Last Sunday we introduced a song to you called I Will Follow.  This is a brand new song written by Chris Tomlin (author of How Great is Our God and many more songs that we use).  I stumbled across this song recently, and realized that it fit so perfectly with our current sermon series.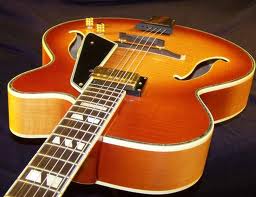 Our current sermon series is called "Think Like Jesus".  This Sunday we'll focus on "Loving The Way Jesus Loved" and having the heart of Jesus.  You'll hear that message conveyed in the chorus of this song.
We'll be singing this song again on Sunday.  You can use the following youtube link to listen to Chris Tomlin sing it.  The lyrics are displayed there as well.