IMMERSE Prequel Message by guest speaker and creator of Immerse Study Guide, Terry Wiens.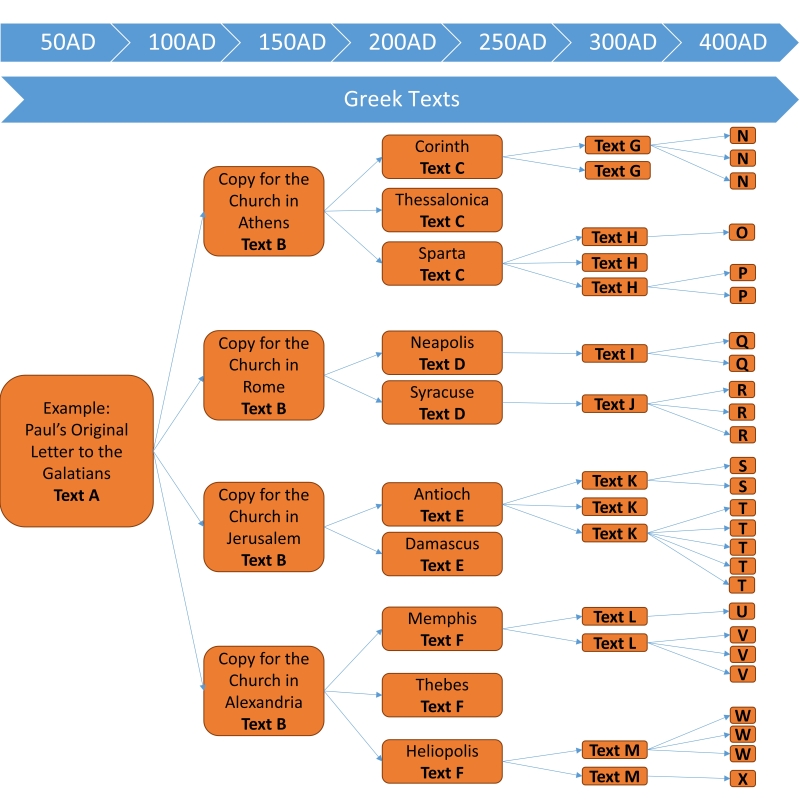 EXAMPLES OF THE REASONS WE CAN BE CONFIDENT IN THE TRUTH OF THE BIBLE
A. MANY CONSISTENT WITNESSES
B. SACRIFICE OF THE AUTHORS
C. HISTORICAL EVIDENCE
TIPS ON HOW TO STUDY THE BIBLE
A. FIND THE RIGHT TIME
B. FIND THE RIGHT PLACE
C. USE THE RIGHT TOOLS
D. CONSIDER THE CONTEXT
THREE THINGS YOU ARE ENCOURAGED TO DO THIS MORNING
A. Read the Bible every day
B. Join a House Church
C. Just do it!

Podcast: Play in new window | Download
Subscribe: Apple Podcasts | Google Podcasts | Amazon Music | RSS