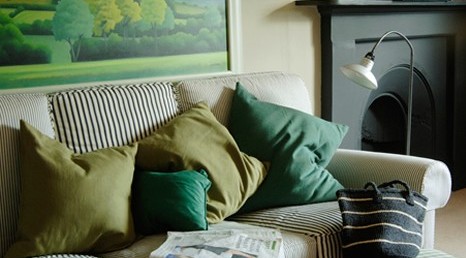 Community Matters
Westheights Community Church is committed to the clearly defined purposes of the New Testament.  House Churches exist to intentionally develop a biblical community where people can experience meaningful relationships that are conducive to spiritual growth, mutual encouragement, accountability and personal support.  We hope you will join a group and grow from the experience.
House Churches clearly fit with our vision of helping people to find and follow Jesus by facilitating an atmosphere conducive to meaningful relationships.  On Sunday mornings, the congregation meets together for the purpose of corporate worship and relevant teaching.  However, people rarely experience meaningful fellowship at a Sunday morning service, and rarely do they have opportunity to dialogue about the content and application of the message to their personal lives.  Often times, we can leave Sunday service feeling isolated and unconnected.
House Church addresses our needs as believers at a deeper level – allowing opportunity for meaningful community – and allowing opportunity to move from a passive spectator to active participant in the application of the teaching of Jesus.
Benefits of House Church:
●  the Bible is better understood and personally applied
●  authentic Christian community and fellowship is experienced
●  prayer becomes more meaningful
●  support is immediately available during times of stress and pressure
●  creates a safe environment for leadership skills to be developed
●  worship can take on new and deeper meaning
Click here for the latest news and events from Westheights House Church.
Click here for a full listing and description of our current house churches.
For more information about specific group locations, times and dates, please fill out your information below. You will hear back from someone at Westheights in a short amount of time.
[contact-form-7 id="15343″ title="House Church Info"]