On Sunday night, April 3rd, Westheights will have the opportunity to buy beautiful products from NationWares! NationWares provides sustainable employment and business opportunities that defeat the cycle of poverty and dependency while providing an international product line that is free of injustice and inequality. As a division of CH Global (Christian Horizons), there is also a focus on working with individuals with exceptional needs.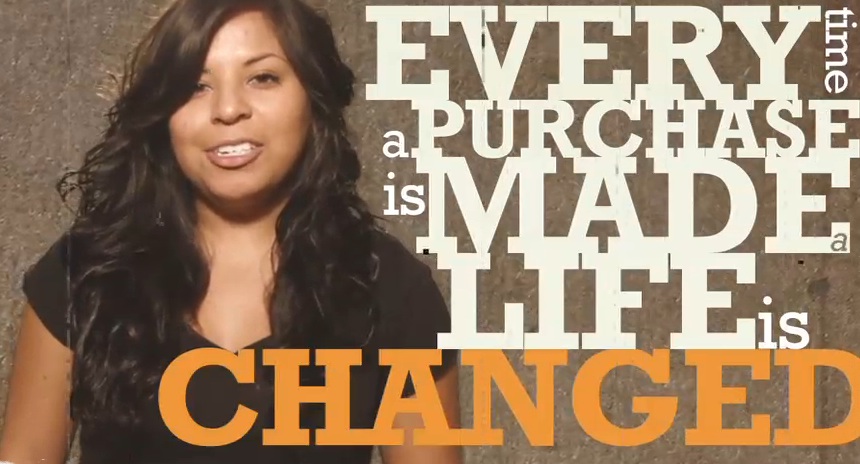 The founder and director, Amie Sider, has this to say on the website:
"In developing countries 80% – 90% of persons with disabilities are unemployed. NationWares recognizes the exclusion that persons with disabilities face around the world. Many lack complete access to resources. This marginalization makes them unable to contribute to their economy, forcing them into a life of poverty.
"We want the world to stop thinking of the poor and the disabled as a burden. We want to show the world that they are creative artists and entrepreneurs that need an opportunity and an outlet to showcase their skills.
"NationWares is a Social Enterprise that works alongside individuals or groups by helping to create and sustain small businesses. We make sure they grow and develop their business, and receive the required education and training to do so. Once a small business has been created, we help the entrepreneur become self-sufficient. When the entrepreneur has reached a sustainable result in their community, NationWares helps to expand the market to reach North American consumers. North Americans can then purchase these products through NationWares to help keep the cycle of employment moving."
NationWares will be setting up a booth at the Westheights Living Red Worship Night on April 3rd. (Read more about that here.) Be sure to come early to get the chance to buy products from this amazing organization! I encourage you to think ahead about gifts that you may want to purchase. This is a great opportunity to buy from NationWares without having to pay for shipping!
To read more about NationWares and to see the products they sell be sure to visit their website: NationWares.com