I know I am! I have seen some delicious-looking recipes coming into my inbox. This cookbook is sure to be a reflection of the wonderful people here at Westheights and I can't wait to see it all come together. (Also, to try out some of these dishes!) Lots more recipes are needed in each category and the deadline is Sunday, October 23rd so get them in today!
To submit your recipes, please email Gillian Fenske or pick up a 'recipe card' on a Sunday morning and either give it to Tanya Muise or place it in Gillian's mail-file. We would like these recipes to be as personal as possible to make this cookbook a real church-family keepsake. Please include your name, all necessary ingredients, instructions, cooking time and a short personal thought about the recipe (i.e. why did you pick this recipe to share?).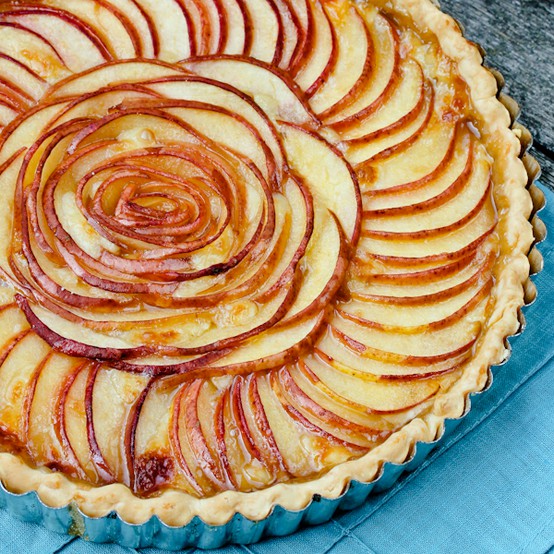 Here are the categories we would like to include:
Appetizers, Beverages and Dips
Soups and Salads
Breads and Rolls
Vegetables and Side Dishes
Main Dishes and Meats
Desserts
Cookies and Candy
Miscellaneous
Feel free to submit more than one recipe from more than one category!
Any profit will help to send Westehights' Sr. High students to YouthQuest, a biennial youth conference, which will take place in Baltimore, MD in 2012.
PLEASE COPY AND PASTE THE FOLLOWING INTO YOUR EMAIL FOR EACH RECIPE:
From the Kitchen of (name):
Ingredients:
Instructions:
Cooking Time:
Why did you pick this recipe? (Or why do you like it? Or what comments have you heard when you have served it?):