Recipes have been rolling in, but lots more are needed for the Westheights Cookbook! Don't miss your chance to be a part of this church "family" keepsake… recipes are due Sunday, October 23rd.
To submit recipes, email Gillian Fenske, copying and pasting the form found below, or pick up a recipe card or two on the table at the back of the Auditorium on a Sunday morning. Completed recipe cards can be placed in Gillian's mailfile or given to Tanya Muise.
Here are the categories we would like to include: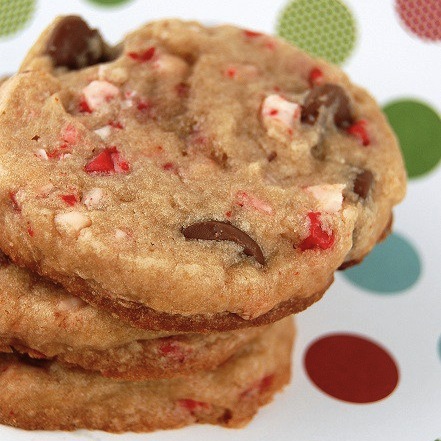 Appetizers, Beverages and Dips
Soups and Salads
Breads and Rolls
Vegetables and Side Dishes
Main Dishes and Meats
Desserts
Cookies and Candy
Miscellaneous
Feel free to submit more than one recipe from more than one category!
Cookbooks will be available to order in early November. Submit your recipes now… we want you to be represented!
PLEASE COPY AND PASTE THE FOLLOWING INTO YOUR EMAIL FOR EACH RECIPE:
From the Kitchen of (name):
Ingredients:
Instructions:
Cooking Time:
Why did you pick this recipe? (Or why do you like it? Or what comments have you heard when you have served it?):