Informative evening with Canadian youth specialist, Paul Robertson, who has travelled the world bringing his seminars to youth and parents alike. This talk is open to students, youth leaders, parents, and any other adults who may benefit from this informative seminar.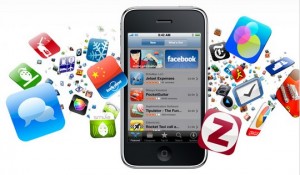 Parents and kids alike are spending hours every week with media. Media and our young peole have become one. You can no longer separate a teen from the digital technology they consume daily. The question is whether or not we are choosing the right things to watch and listen to. This seminar looks at how media shapes all of us, how teens make decisions often influenced by media, and a process for discerning right from wrong in our media selections.
Paul is the Youth Culture Specialist for Youth Unlimited (Toronto YFC). He has been working with youth and parents for 36 years and has spoken extensively throughout Canada and the USA. Having raised four sons, Paul understands that the key to better relationships with young people is through a deeper understanding of their culture.
DATE: Friday, November 25, 2011
STUDENT SEMINAR TIME: 6:00-7:30 pm
PARENT/ADULT SEMINAR TIME: 8:00-10:00 pm
PLACE: Bethany Evangelical Missionary Church, 160 Lancaster Street East, Kitchener
COST: Freewill offering will be received to help offset costs
PAUL ROBERTSON WEBSITE: http://paulrobertson.ca/