This Saturday (Nov 26), come and support the Westheights 2012 missions trip to Masaya, Nicaragua. We are raising funds for materials needed to build a second storey on a church
. Still room on our teams for curlers (amateurs welcome as we'll provide a free lesson), or bid on our exciting silent auction items!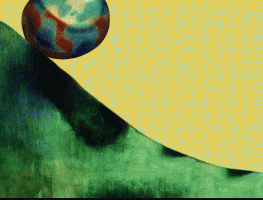 Date & Time: Saturday, November 26 from 12:00-4:00pm
Place: Ayr Curling Club, (210 Northumberland Street, Ayr)
Organizers: Ryan/Amy T
Contact:
We are looking forward to the curling event on Saturday.  Here is a partial list of some of the silent auction/draw items that we have:
Young Artist Kit (easel, paint, canvas, ect)
Wall Art
Christmas Decor
Tupperware
Autographed Don Cherry Book
Kids Games
Visalus Core Kit
Food Testing Initial Consultation
Wooden Jigsaw Puzzle (Personalized)
1 hour Piano/Voice Lesson
Solid Wood Desk
Olympic Pins
Baking
Hand Crafted Items
Movie Night Basket
…and more!
Sausage on a bun and pop will also be available for purchase.
(edit 2022: For privacy purposes, edits were made to the post)