We had a great time at the MCC Generations Thrift Shop last night, and are looking forward to doing more work for Mennonite Central Committee next Thursday… however plans have changed! MCC Material Resources had to cancel our booking, but we're just going to move our event to the church building. 
We'll be knotting quilts and learning a bit more about the work MCC does all around the world.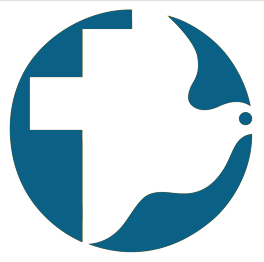 Please note that we will not be serving dinner. Please come with your bellies full and ready to help! We will, however, serve snacks (including Tim Hortons donuts to make up for the fact that we won't be heading to Timmies because of the chance of location).
Please bring any donations you have for MCC's Health Kits (click here for more information) and we will make sure they get to the Material Resources department.
EVENT INFO RECAP::
What? An MCC evening for Sr. High students!
Where? Westheights Community Church (82 Westheights Drive)
When? Thursday, March 22nd from 6:30-8:30pm
REMINDER: Please come having already eaten supper. We will serve snacks, but will not be serving a meal.