May 11-12, 2012. We're returning to the beautiful Woodhouse Retreat Centre at Hidden Acres for a mini retreat in order to relax, connect, and grow in our walks with God. As women, we're incredibly busy, and we rarely find time to experience a close fellowship with each other. Ths time away gives us the chance to build relationships with other women in our church, grow spiritually, rejuvenate, and have fun.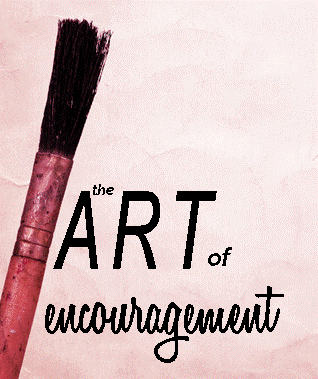 Our theme is "The Art of Encouragement" based on 1 Thessalonians 5:11 – "So speak encouraging words to one another. Build up hope so you'll all be together in this, no one left out, no one left behind. I know you're already doing this; just keep on doing it."
Henri Nouwen – "When we honestly ask ourselves which person in our lives means the most to us, we often find that it is those who, instead of giving advice, solutions, or cures, have chosen rather to share our pain and touch our wounds with a warm and tender hand."
Dates:
Arrive at 7:00 pm on Friday, May 11
Leave by 9:00 pm on Saturday, May 12
Cost:
$90 for full retreat (including all meals and lodging)
$55 for Saturday only (including three meals)
Bring:
Bible, bedding for a single bed, towel, lawn chair
Questions:
Contact Kim L
Registration:
Pick up your registration form at the church, and return it along with payment to Carol W. Registration deadline is April 29 but register early because we have limited space.
(edit 2022: For privacy purposes, edits were made to the post)