Friday, June 22 will forever go down in history as the great RvB event of June 2012!! Come prepared to GET MESSY Junior Highs!!
We will be having a full-on PAINT WAR! Come dressed in clothes (and shoes!) you don't care about. Be prepared not to go anywhere fancy after this event because you'll likely be COVERED IN PAINT! But the question is… which team will do the most painting? Which colour will reign supreme??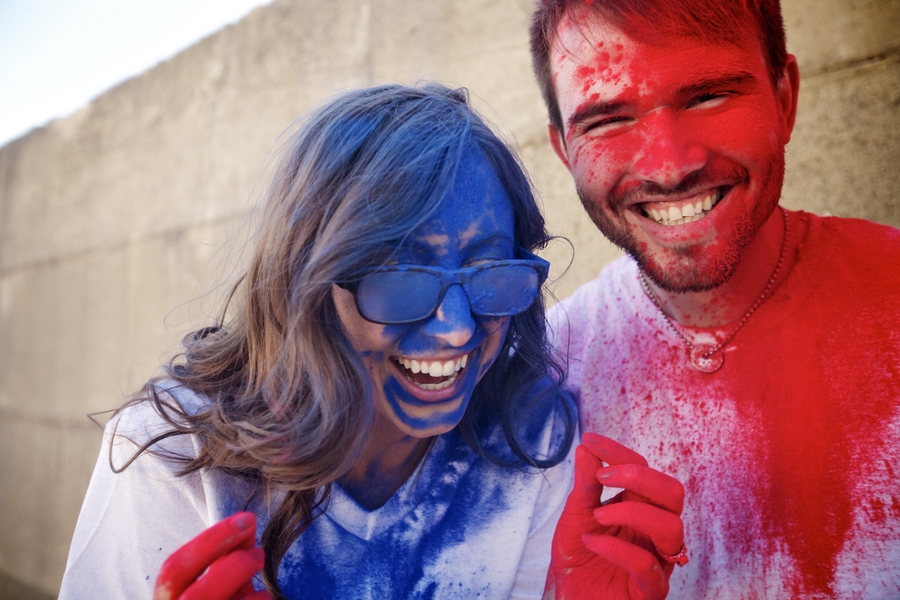 EVENT DETAILS:
What? The last RvB of the year… a PAINT WAR (using water-based paint, of course)
Who? Anyone in Junior High… be sure to bring your friends!! This is going to be EPIC and they're not going to want to miss out!
When? Friday, June 22 from 6:30-8:30pm
Where? Westheights Community Church
06.22.12…. 6:30-8:30pm… you're going to want to be there!