Journaling, in any form, can help us to come closer to God and to come to new understandings of our relationship with Jesus and the Holy Spirit. Meg S has been impacted deeply by journaling and would like to share her experience and the hows and whys of keeping a record of your day to day life with God.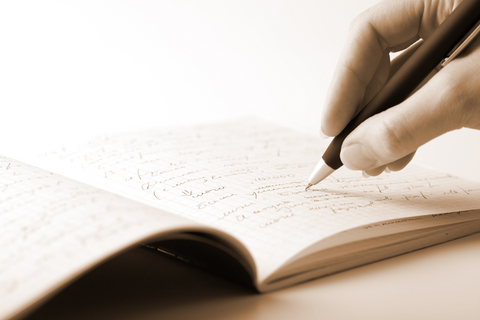 Meg says, "Journaling is a 'growing' exercise that becomes 'fun' over a period of writing and reviewing". There are many different ways to journal (on paper, online, in a Word document, including sketches and scrapbook pages, etc.) so you are sure to find a mode of documenting your life that works for you.
For more information, contact Meg.
(edit 2022: For privacy purposes, edits were made to the post)