It is a milestone year for Westheights Community Church as we embark on greaterthings, a project that will impact many lives, both here and in Nicaragua. In November, we will celebrate thirty-five years of bringing light and hope to the west side of Kitchener. God has provided us with an exciting and vital ministry and greaterthingsis the way we want to take up the challenge of ministering to the people that God will bring to us, building on a legacy of thirty-five faithful years and looking forward into the future. This fall, we are working together on the greaterthings Capital Campaign to make this project a reality.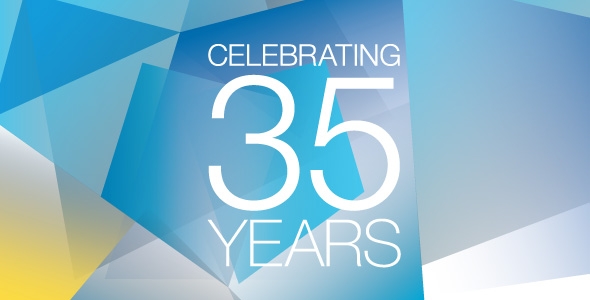 Sometime mid-October, look for your personal invitation to participate in an Advance Event, where we will talk about the project in a more intimate setting. At this time, we will be asking families and individuals whether they have decided what commitment they can make towards greaterthings. These events will be held from October 19 and November 10.
Check out the greaterthings website by visiting greaterthings.westheights.org.