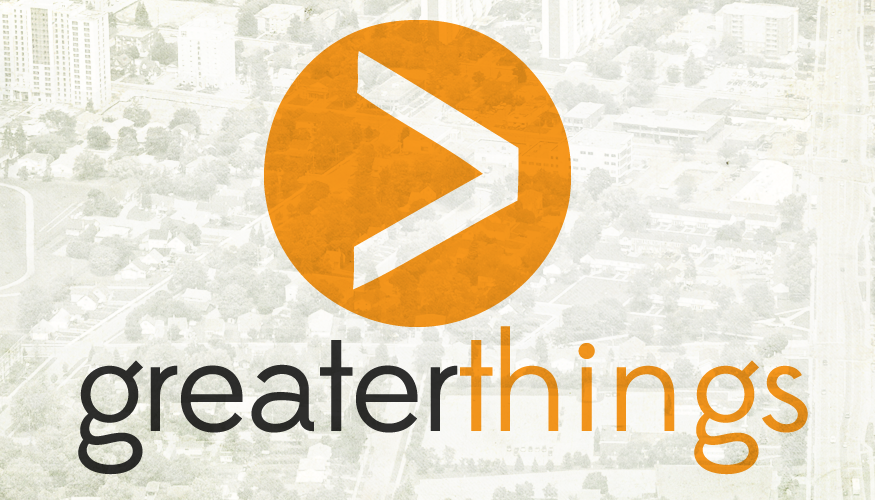 GREATER THINGS …
WHAT IS IT ALL ABOUT?
GOOD QUESTION! THAT'S WHY WE ARE HAVING A
Q&A EVENT
Everyone is encouraged to participate in a very important Q&A Event on Sunday, October 20 at 5:00 pm. Details of our greaterthings construction and renovation project will be updated.
Our ministry purpose and vision is ever a work in progress. We'll enjoy a good meal together and our greaterthings project will be table talk.
This is a family event—your kids are welcome. We're celebrating our vision for the future!
Or, if you'd prefer a personal home visit, through October and November, a member of the Westheights Church greaterthings leadership team is available to meet with you to talk about our greaterthings project and the ongoing ministry vision.
To schedule a face-to-face information visit, contact us with your preferred day(s) and time(s) and a leadership team partner will network with you to confirm a meeting time and place.
To arrange a personal visit, contact David W or Mimi Lee by email, or by phoning 519-741-1986, ext. 0.
Go to our greaterthings website for full details of our Capital Campaign.