Join us on Friday, November 15th for some mini golf fun Junior Highs! Put on your game face and invite your friends. The time we spend together is ALWAYS fun, but when mini golf is involved things are sure to be extra awesome.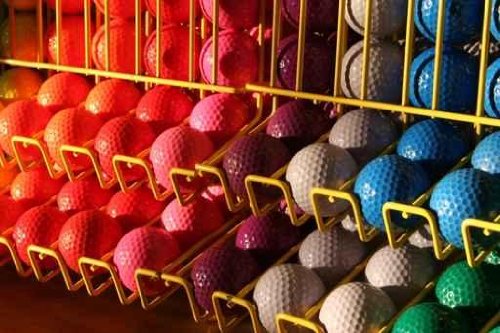 Meet us at Max's Golf Centre from 7:00-8:30pm. Cost is $7 per person, plus money for snacks from the snack bar if you want something to eat. We will be playing INDOOR mini putt, so this event will run rain or shine (or snow… but let's hope there's no snow anyway, right?).
INFORMATION RECAP:
Who?  All of you wonderful people in grades six through eight!
When?  Friday, November 15th from 7:00-8:30pm
Where?  Max's Golf Centre in St. Jacobs
How much?  $7 per person (plus snack money if you want to get something from the snack bar)