MEOWY CHRISTMAS EVERYONE! Are you in grades six, seven or eight?? Join us on Friday, December 13th, 2013 from 7:00-8:30 pm for our annual Jr. High Christmas Party at Westheights! Get ready for a fun night of Christmas-themed games, snacks, and more!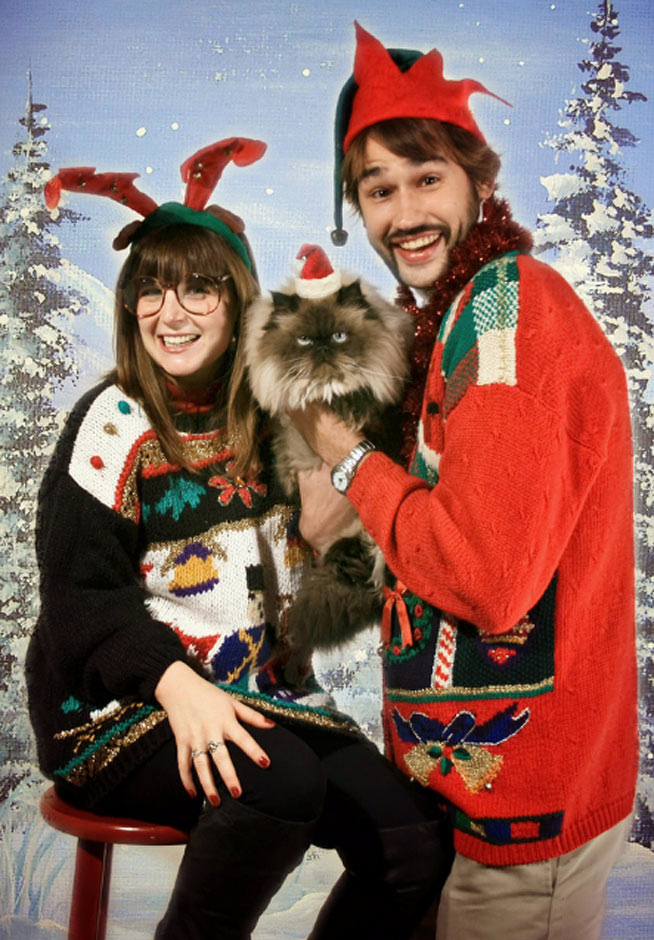 Once again we will be doing our $5 Gift Swap, but there's a twist. Everyone is to bring a wrapped gift costing no more than $5, HOWEVER this year we ask that you try to find a gift that is bigger than a kleenex box. Get creative, have fun! Buy something from a thrift store (MCC's Thrift on Kent is a great one, and every dollar you spend there goes to a great cause). You could even wrap up something you found in your house! (As long as your folks are okay with it, of course…)
And don't forget to wear the ugliest, weirdest, most unfathomably itchy Christmas sweater you can find! We'll be having our annual Ugly Christmas Sweater Contest. (Feel free to MAKE your own. We've seen some incredible things done with dollar-store items!) Extra points if you wear a funny hat!
This year we are also asking that each person brings (at least) one item for The Food Bank of Waterloo Region. Most needed items include peanut butter, beans in sauce, canned fish, canned fruit, and cold cereal.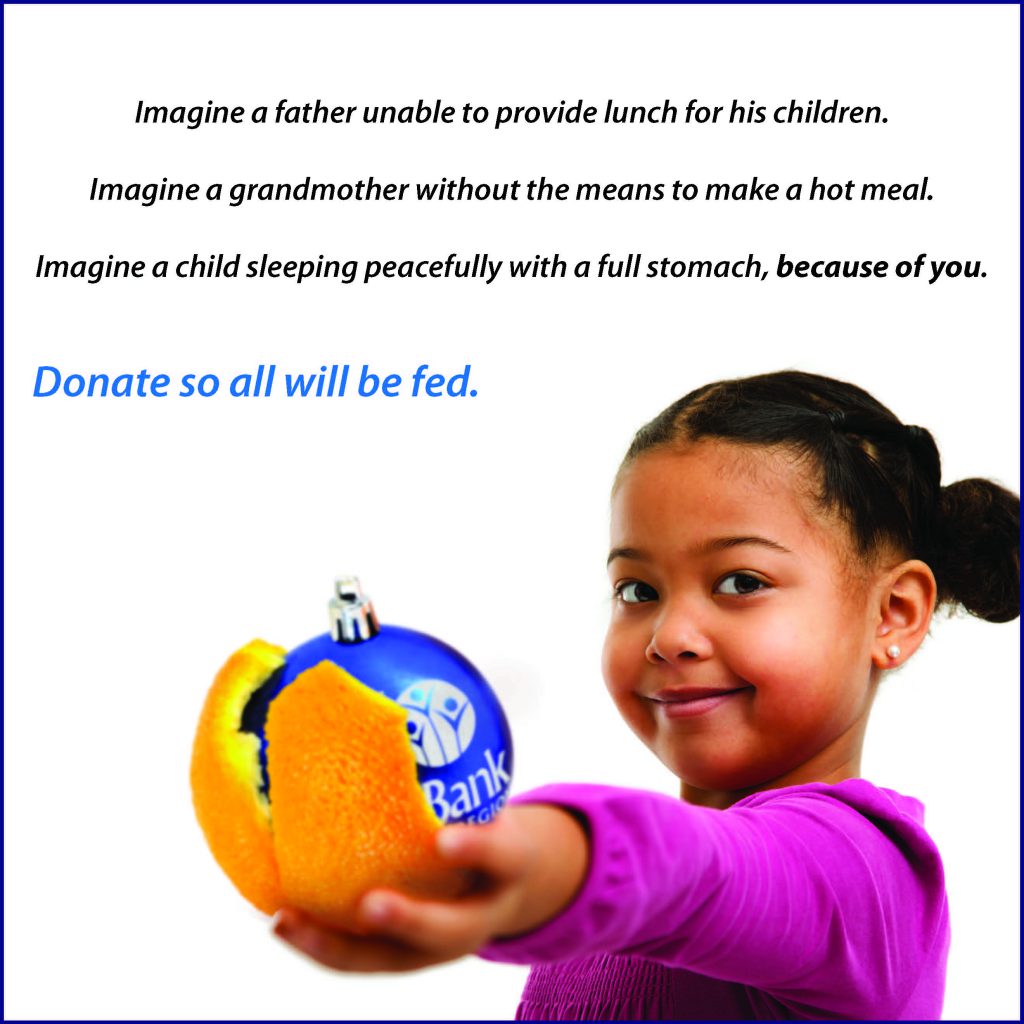 DETAILS IN REVIEW
Who? Anyone in grades six, seven or eight!
Where? Westheights Community Church Office Complex
When? Friday, December 13th 2013 from 7:00-8:30 pm
What to Bring? A donation for the Food Bank, a wrapped gift that is larger than a kleenex box and costs you no more than $5, your ugly Christmas sweater
See you on the 13th!