You are invited to the Official Grand Opening of MCC's new facility at 50 Kent, Kitchener, this Friday, November 29, 2013. Words of welcome and ribbon cutting will take place beginning at 11:45 am with the following Dignitaries: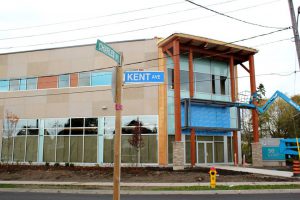 Brent Zorgdrager, MSCU CEO
Stephen Woodworth, MP Kitchener Centre, MP – Kitchener
Ken Seiling, Regional Chair, Region of Waterloo
Carl Zehr, Mayor, City of Kitchener
Council Members from the City of Kitchener
Check out the new upscale Thrift on Kent boutique! Click here to read Cindy Jantzi's blog about TOK.