Sometimes an opportunity comes along that is difficult to pass up. A generous, anonymous person has offered to match every dollar that Senior High students and Young Adults of Westheights give to the greaterthings campaign, up to $1000 per person. Every dollar donated will mean another dollar donated on your behalf, essentially doubling your gift.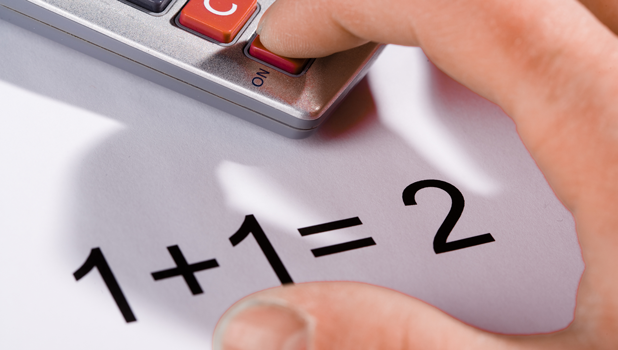 In order to take part, simply fill out a greaterthings Faith Promise Card and somewhere on the card write "Youth Matching Program".
Let's take advantage of this amazing offer and give generously to this worthy cause. For more information about the greaterthings project, click here.