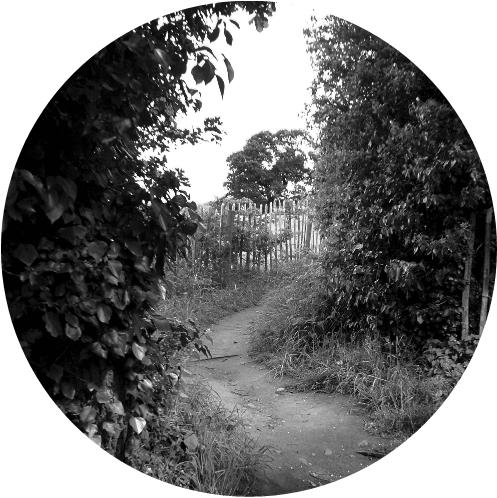 SACRED READING
Sacred Reading, or Lectio Divina as it's often called, is a process of reading through Scripture with a goal to see how God is speaking to you. The focus is more on studying yourself than the text, looking for how the words of Scripture speak to you. In order to discover this, while you're reading, try not to look for the right answer but focus more on how the meaning of the words challenge and speak to your situation and reality. Also, many people find it helpful to use a translation, such as the New Living Translation or the New Jerusalem Bible, where the flow of the text is considered along with the direct word-for-word equivalents.
SACRED READING EXERCISE
Find a comfortable place to sit. You should sit in such a way that you are relaxed and settled – but not so relaxed you fall asleep! Try to let go of all your thoughts, restlessness, tensions, and stress from the day, and simply be present.
Pray, thanking God for His presence and asking for insight from the text.
Read carefully and slowly. Often reading the text out loud softly will help you listen to the text more easily. Read it through from start to finish at least two or three times. Read it as many times as possible.
Listen for which words, phrase, or ideas pop out to you from the text. What is the text making you feel or realize? What impression does it leave on you? Spend a moment exploring this idea. Read the passage through again if you are having trouble finding something.
Speak back to God those things in the text that are being illuminated for you, asking God to show you how the text should guide and inform you.
Rest and contemplate in the guidance the text has brought you, allowing the insight to inspire and resonate with you. Take time to sit in this space, enjoying the presence of God.
SCRIPTURE BACKGROUND
This week's Scripture are selections of stories from the Gospels, focusing on Jesus' calling to a new way of living. Each story describes the Kingdom of God and moves us towards the new life that Jesus' death and resurrection brings.
DAILY SCRIPTURE
Monday – Matthew 5:3-12
Tuesday – Mark 4:35-41
Wednesday- Luke 10:25-37
Thursday – John 4:1-38
Friday – Mark 14:1-9
Saturday – Luke 19:28-40
THE SABBATH!
Dinner (or Lunch) Party: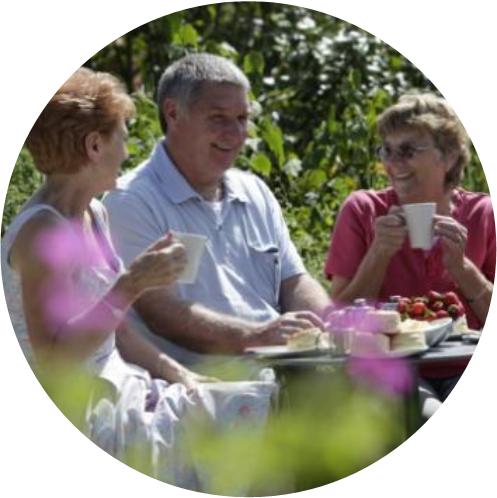 This week's Sabbath is also food related – but there's more. Instead of just focusing on the food, this week you're going to focus on the relationships in your life. Arrange a dinner or lunch party with people you feel especially close to. Get babysitters, make really good food and coffee, and leave lots of time to sit and chat. God designed us to be connected with one another and it can be difficult to find the time to connect with the people who fill our lives with joy.
Mission:
Spend at least one hour with your friends, telling stories. They can be funny, sad, or just plain weird. Find a way to record or log these stories so you have a resource to go back to when you need a pick-me-up.
Tips For Friends:
You likely know each other well, so pick a place to connect that will give you the best chance at focusing on each other. That might mean going to one of your houses or out to a restaurant or coffee shop. Do what you know will work.
Kids can be a great part of your connection with people – but they can also be a distraction. If you have little ones, think about getting a sitter to free you up.
Don't worry if the conversation is sometimes trivial – the goal of this Sabbath is to spend time with good people.