Immediately after our worship service on Sunday, September 6 we'll be having a BBQ fundraising lunch. So bring a healthy appetite and your lawn chairs, and we'll enjoy a delicious lunch of barbecued sausages and burgers!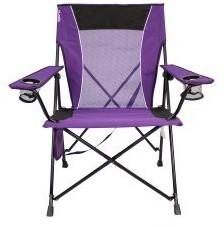 All donations will go toward next year's short-term mission trip to Nicaragua. Remember to bring your money or cheques.
If you are thinking about participating in the 2016 short term mission trip, please contact Pastor Todd.
Thank you for your support!