People want to help. Our Syrian Settlement initiative is already being followed online by a number of people external to Westheights. In a large part, that is thanks to you. 
However, we can't stop there.
Over the course of the year, we will need to raise enough funds to cover rent, food, clothing, transportation and other necessities for the family.  Sharing our fundraising initiative is imperative to building a strong contingent of supporters who will join us on this journey. To make it easier for you, we have created fantastic, easy to use sample messages and posts that will allow you to share this opportunity with little more than a click of a button.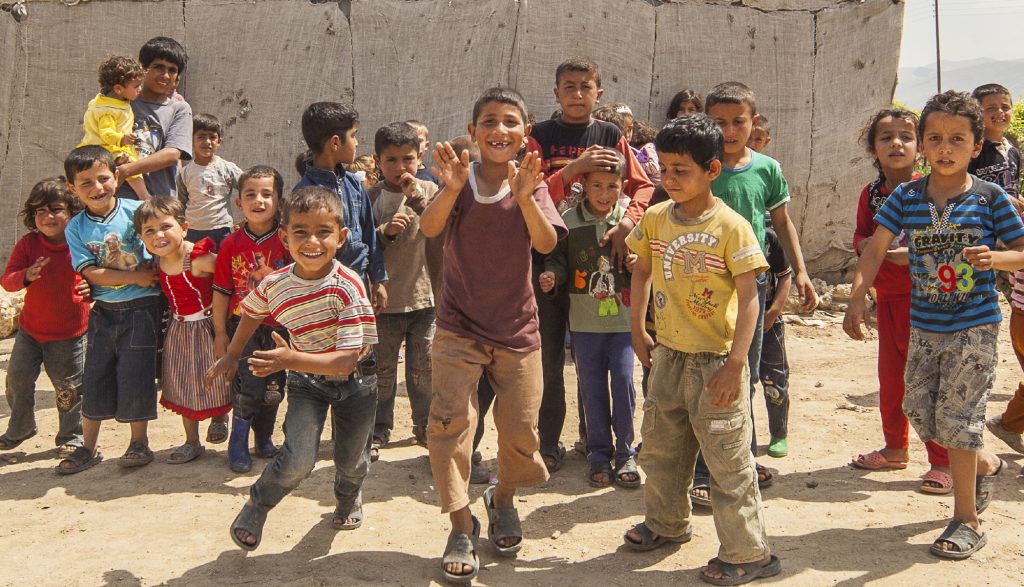 Expand Our Support Base: Phase One
You can access our Fundraising Toolkit where you will find:
5 sample email and Facebook messages

3 sample tweets
Each option is unique in its tone, style, and appeal so there is something for everyone. Please take a moment to customize the templates that resonate with you and share this opportunity with your network of family, friends, and coworkers. All you need to do is copy the text and paste it into your platform of choice. Alternatively, consider sending a personal message explaining why this humanitarian effort is important to you and the family we will be sponsoring.
If you are sending your own message, please include the links below:
https://YouCaring.com/WestheightsRefugeeSponsorship
https://www.facebook.com/WestheightsRefugeeSponsorship/
https://twitter.com/SponsorRefugees
You may want to consider liking and following our pages on Facebook and twitter where we will post blogs, updates, and giving opportunities.
Mark Your Calendars: Phase Two
While December is focused on expanding our supporter base, January kicks off our congregational fundraising. Look out for a number of fun and engaging fundraising events that will help us raise the monetary support so vital to sponsoring this family.
Have an Impact 
If you are not able to contribute financially, there are still a number of ways you can help. We have volunteer opportunities that accommodate any schedule and ability. Please contact Tony Fellbaum to see how you can help a family escape the injustices of war and build God's kingdom on earth.