This is our 5th Annual BIC Summer Book Club. For the past 5 years, our entire BIC family has been reading and discussing a common book together. It's a wonderful way for us to stay connected and grow together across all our churches and expressions.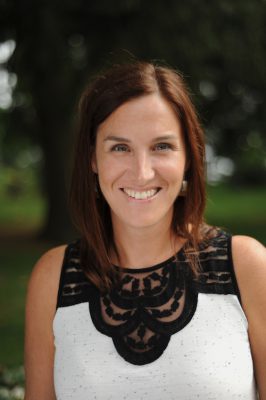 This year, the summer pick is "Life's Great Dare: Risking It All for the Abundant Life" by Christa Hesselink, one of our BIC pastors in Toronto.
Christa has written a very personal book rooted in her own experience of saying "yes" to God in the most traumatic and devastating circumstances. She helps the reader discover that God isn't transforming us to be perfect so he can love us more; he's transforming us so that we can experience his love more perfectly.
Christa's desire is that people are awakened to the reality that God's love really is better than they imagined and that people walk away with some tangible tools to take their next step towards living a truly abundant life.
She describes this book as a "self-hope" book more than a "self-help" book. This book, released just two months ago, has already received great reviews. Feel free to learn more here: www.lifesgreatdare.com.
In addition, the Book Club will have a Facebook discussion facilitated by Christa for the month of July. Check it out now:www.facebook.com/BICCanadaBookClub
As well, she will be speaking at Westheights Church on Monday, July 25 at 7:00 pm as part of her book launch, so be sure to come and hear her story.