2Serve is a not-for-profit organization that does outreach projects for the community of Waterloo Region. And it's time for their community back-to-school backpack drive.
For some children, returning to school will be a huge financial challenge to their families. To get all the required school supplies, it can cost a family $40 per child. For some families, particularly with several young children, this amount seems insurmountable.
Local not-for-profit organization, "2Serve," is collecting backpacks and school supplies to help some of these families. It has been the dream of "2Serve" founder, Brenda Kumornik, to create an organization that will enable people to serve like Jesus, "For even the Son of Man came not to be served but to serve others" (Mark 10:45 NLT). This back-to-school backpack drive is one of many projects in her mission to serve multiple needs of the Waterloo Region.
Your donation towards supplies can mean many needy children will be ready for the school year. The goal this year is to fill at least 100 backpacks for children grades 1-8; last year with your help, 2Serve was able to fill 54 backpacks. You can help in two ways:
Buy any items on the list, or fill a whole backpack. Give them directly to Brenda Kumornik at church service on any Sunday morning from August 5-26. Alternatively, the supplies may be dropped off at the Forest Heights Community Centre's front desk.
Make a financial donation at: http://2serve-outreach.weebly.com/seasonal-projects.html
The following items are needed:
Backpacks (highest priority)
Lunch Bags
Calculators
Binders (1″)
Duotang
Pencil Cases
Dividers (5-pack)
Coloured Pencils (pack of 24)
Coloured Markers (pack of 12)
Crayons
Protractor Sets
Child-safe Scissors
Pencil Sharpeners
Lined Paper
Rulers (non-flexible wood/plastic, 12″ or 30 cm)
Glue Sticks
Erasers
Pens and Pencils
Individual packs of Kleenex
French/English Dictionary
Click here for a downloadable list of school supplies.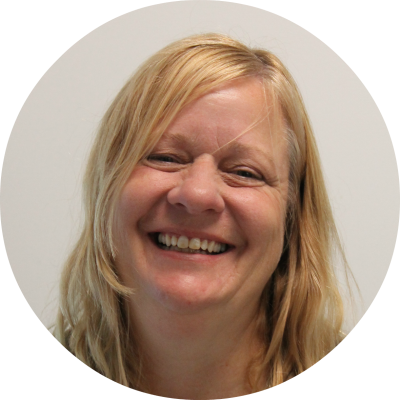 For more information about 2Serve, visit the website at http://2serve-outreach.weebly.com/