Dear Church Family,
As you know, one of the strengths of our church is a staff team which has served our church faithfully for a long time. But this winter we are in a season of change.
Last week Tom Fenske informed me that he has taken a new job with a local software company. Tom has faithfully served our students for ten years and now he is excited to take on a new challenge. Tom's new job starts on Monday February 25, which means that Sunday February 24 will be his last week as our Pastor of Student Ministries.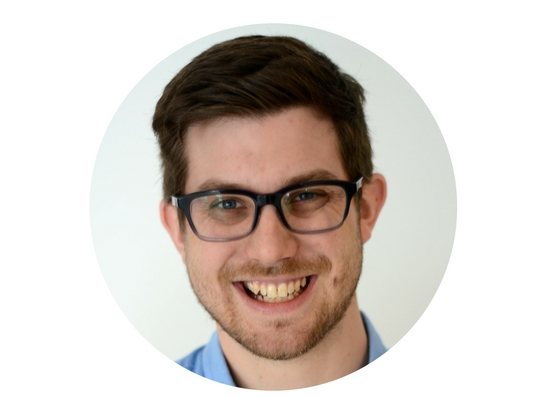 If you know Tom and Gillian, you know that they love Westheights. What has made this decision easier for them is that they are going to keep attending this church. This is good news for us as we get to continue being in relationship with them.
An announcement like this raises some practical questions and so let me fill you in on some of what we have sorted out thus far.
First, we love our students and we have no intention of letting them down. We will be working with our volunteers to make sure that our Sunday morning Jr. High program and our Thursday night Sr. High program will continue as we determine what the next steps are for these ministries.
Second, because this is short notice, Tom has agreed to help with the transition by continuing to attend Sr High and Jr High until March Break.   
Third, this news may change what we do regarding the Lumina Project, but it does not change our commitment to growing in our understanding and approach to those who are spiritual but not religious in our community.
If you have other questions about this transition, please feel free to talk to me.
At a later point, we will make some time in one of our services to properly thank Tom for all he has done in the life of Westheights. But for now I will simply say to Tom that we are grateful for how you have invested in our students and young adults for so many years. We love you and we are wishing you the best. Thank you.
Pastor Josh Mutter, Lead Pastor