We send our condolences to Rick and Shelly Green on the sudden passing away of Rick's brother, Willy, this past Sunday morning. Our prayers go out to the Greens and to Rick's mother who is also very ill.
May God's presence and peace be of comfort to the Green family (Rick, Shelly, Erika and Tyler) during this time of grief.
OBITUARY OF WILLIAM PAUL GREEN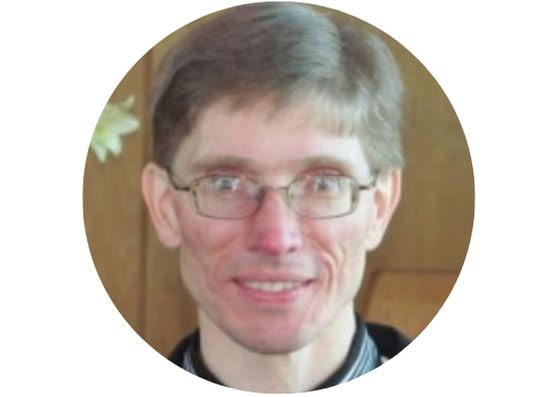 William Paul Green of St. Thomas passed away suddenly on Sunday, June 2nd, 2019, at the St. Thomas-Elgin General Hospital, at the age of 52. Dearly loved son of Nancy (Calvert) (Green) Irvine and her husband Paul and the late William George Green (2003). Dear brother of Nancy Lynn Fortner (Jim) and Richard Alan Green (Shelly) and stepbrother of Shawn Irvine (Candy) and Trevor Irvine (Dawn). Dear uncle of David Smith, Erika and Tyler Green and the late Michael Smith. Willy was born in Grimsby, Ontario on December 22nd, 1966. He was in Quality Control at Masco (Brass Craft). Willy was a graduate of A.V.S.S. and Fanshawe College. He wrestled a number of years on championship teams. Willy was an avid fisherman and bowled 5 pin for a number of years.
Resting at WILLIAMS FUNERAL HOME, 45 Elgin St., St. Thomas where funeral service will be held Thursday, June 6th, 2019 at 11:00 a.m. Cremation to follow, with private interment of ashes in Elmdale Cemetery. Visitation on Thursday, June 6th from 10:00 – 11:00 a.m. Remembrances may be made to Toronto Sick Kid's Hospital or Toronto General Hospital.