For the second year in a row, Halloween for Hunger looked different, but early reports suggest that it was a huge success!
Thanks to our neighbours and church family we packed 95 boxes of food (1832 lbs of food) and $1579.58 in funds for The Food Bank of Waterloo Region. 
We are grateful to our many volunteers who worked hard to make it all happen, delivering flyers leading up to the 31st, receiving, sorting, and packing donations. 
As you can tell from the pictures, one of the great things about this event was the opportunity for relationships to happen. Serving together helps us connect with each other. And this event also provided an opportunity to chat with our neighbours as they dropped off their donations. Many expressed their appreciation for us organizing a food drive for the community.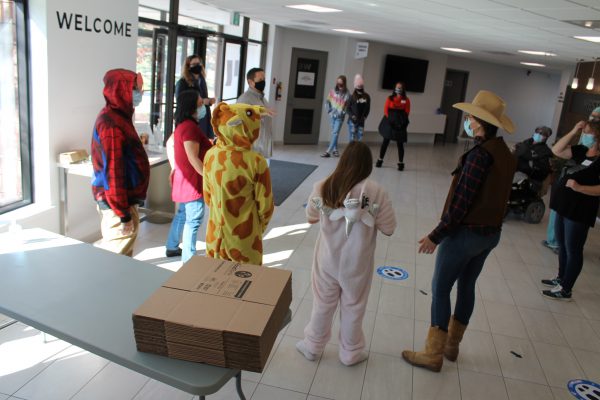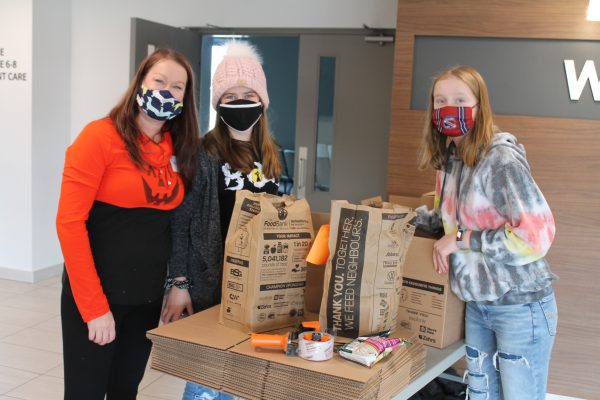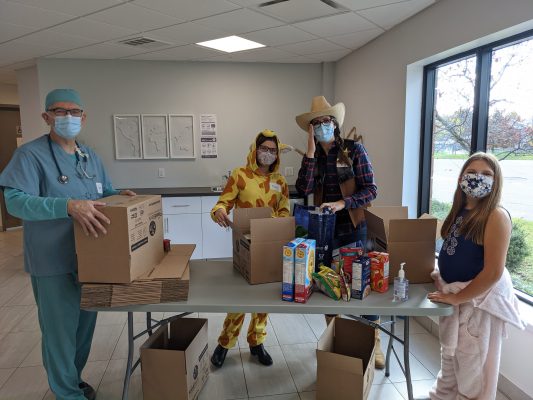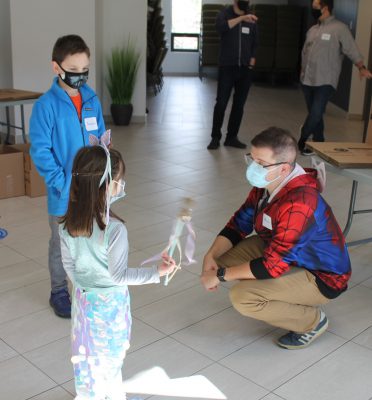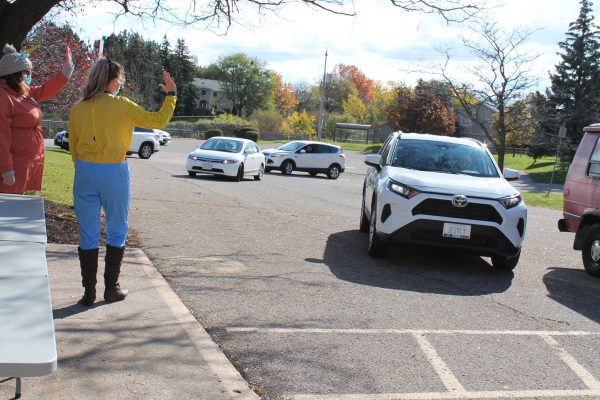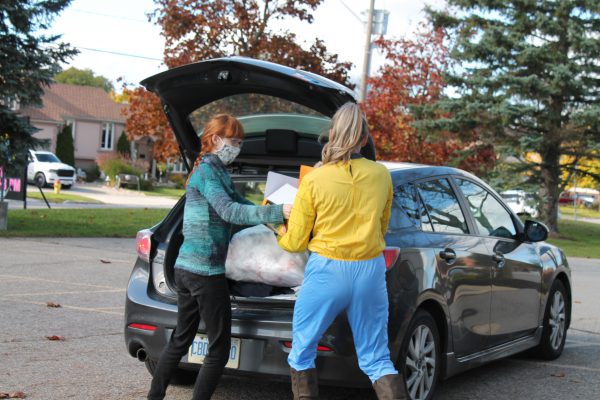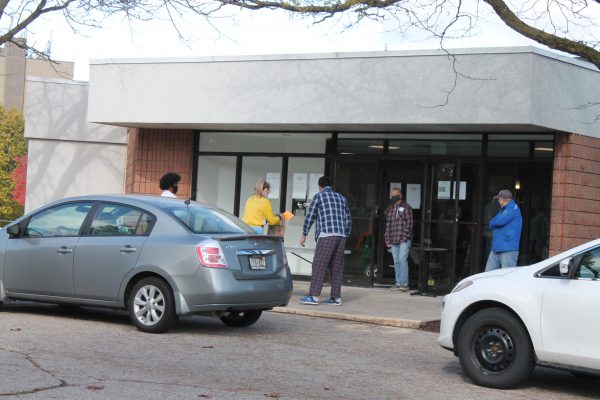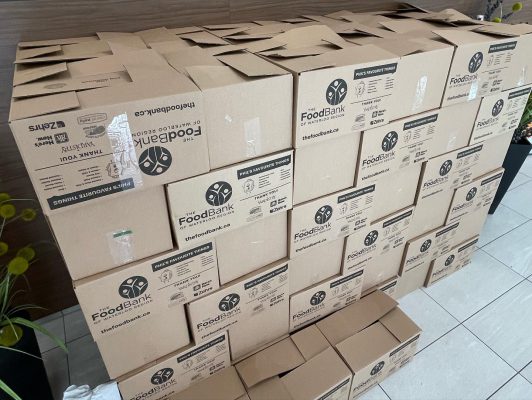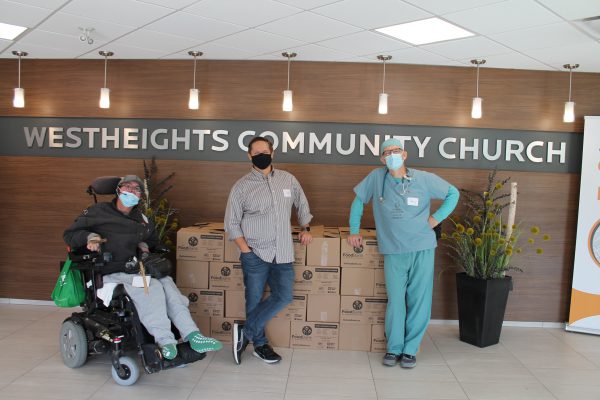 Special thanks to Mimi Lee for taking most of these great pictures of the event!
Your efforts helped feed the hungry in our city. You are living out Matthew 25:35,40 where Jesus teaches: "For I was hungry and you gave me something to eat …Truly I tell you, whatever you did for one of the least of these brothers and sisters of mine, you did for me."