CHoose between three service times
Each service can be enjoyed in person or online.
Please note: Attendees must register in order to attend. Capacity restrictions apply.
Registration opens december 16th!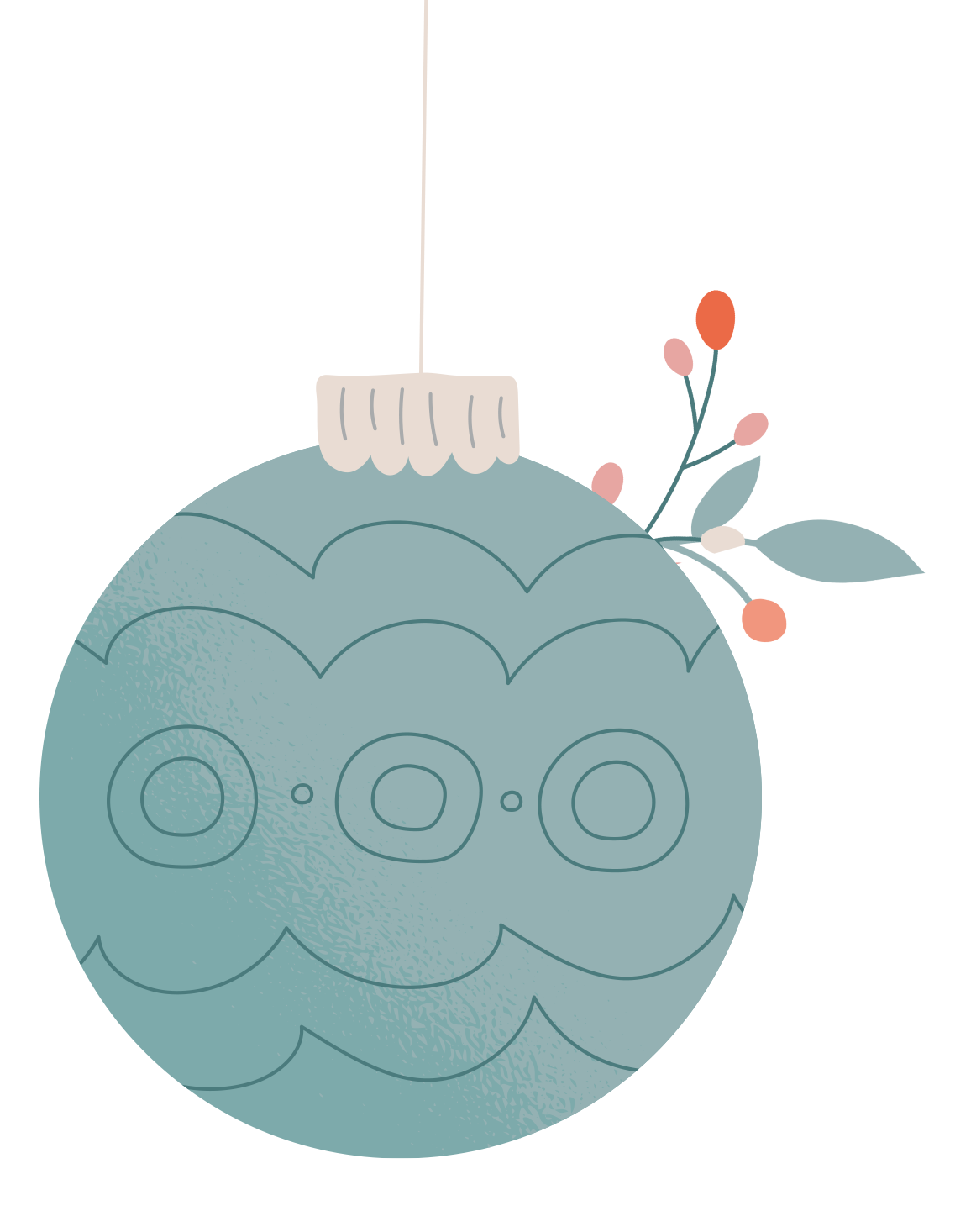 CELEBRATe the season
You are invited to to be a part of our Christmas Eve service. HOPE
Hear God's message of love.
Our Safety Plan
We are committed to ensuring a safe experience for all who attend our in-person Christmas Eve services by following current guidelines from Public Health, including the following:
Requiring masks and encouraging physical distancing

Regularly cleaning high touch surfaces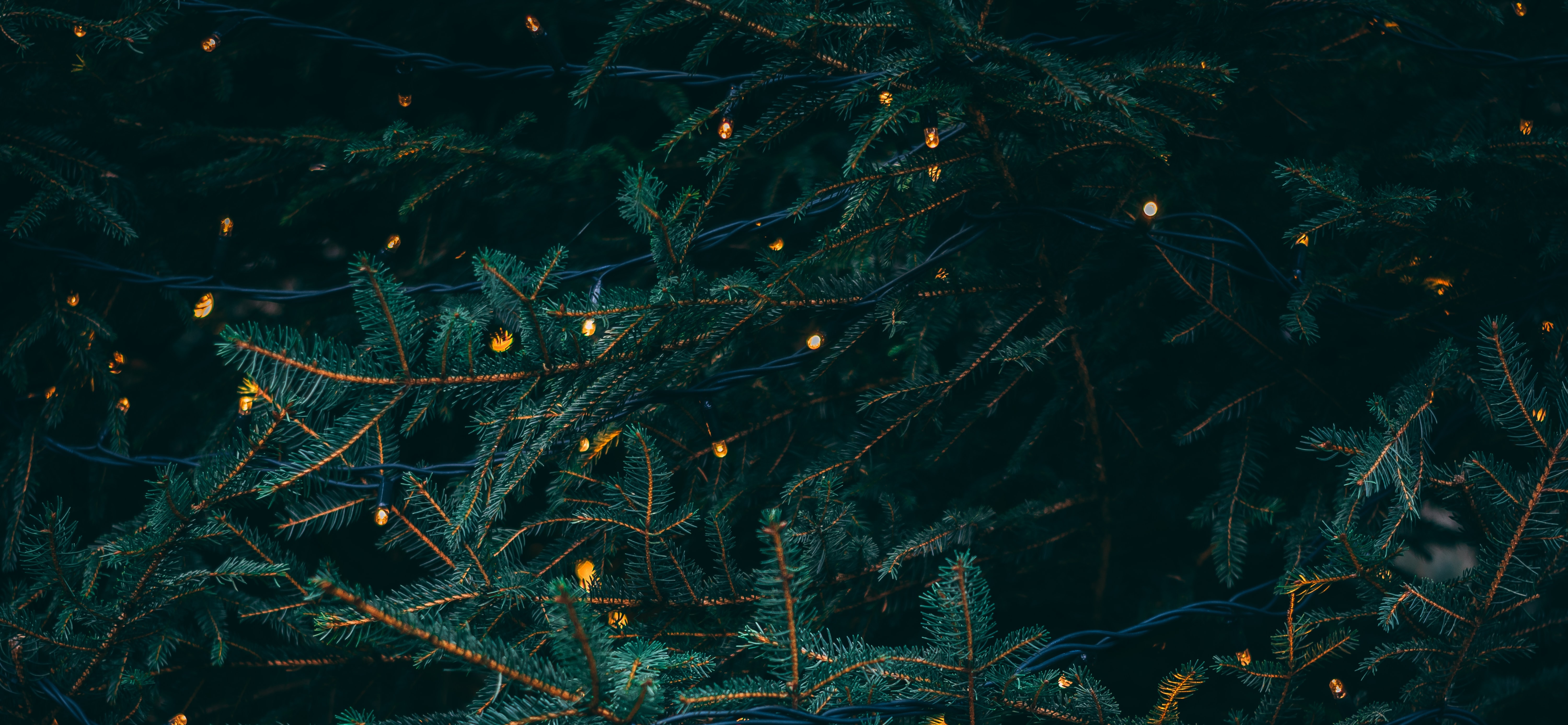 "I bring you good news that will bring great joy to all people. The Savior—yes, the Messiah, the Lord—has been born today in Bethlehem, the city of David! And you will recognize him by this sign: You will find a baby wrapped snugly in strips of cloth, lying in a manger."
Luke 2:10-12
Invite a friend
Do you know someone who you would like to invite? Click the share button below!
All are welcome to celebrate Christmas with us.