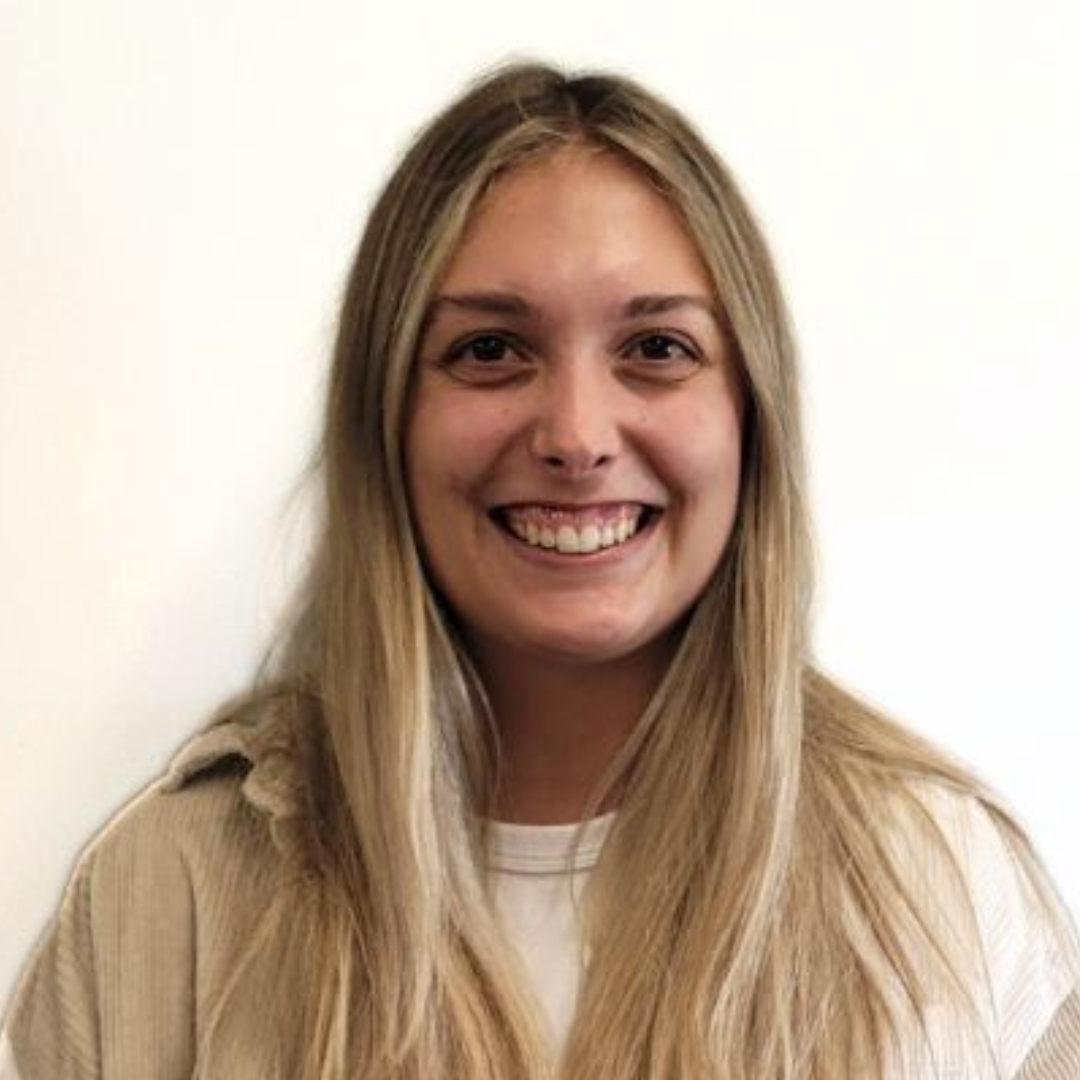 Alyssa Colenutt
DIRECTOR OF Student Ministries
Alyssa joined the Westheights community in May 2023 as the Director of Student Ministries. She is passionate about youth and children, creating strong community connections, and creating safe spaces for people to grow and explore their faiths. Alyssa is married to Alex, and is desperate to add a cute fur ball to their family. You can usually find Alyssa drinking coffee or tea, or playing board games!
Email Alyssa • alyssacolenutt@westheights.org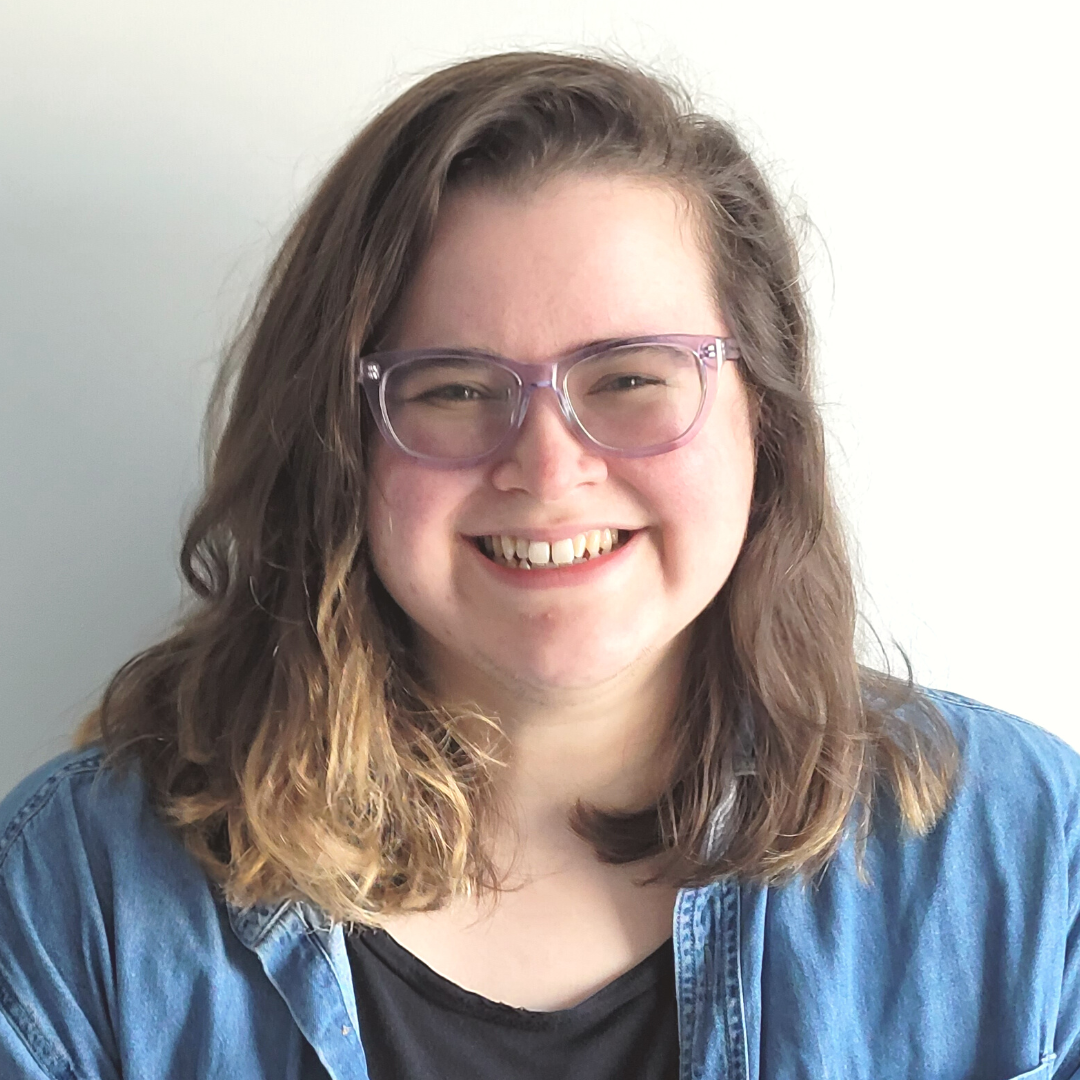 Sarah Brnjas
DIRECTOR OF ADMINISTRATION & SUNDAY SERVICES
Sarah joined our community June 2021, passionately focusing on all things systems and communication. She is passionate around community connection, spiritual growth, and living a Jesus-Centred life shamelessly. Sarah's family life includes her 7 siblings, 4 sib-in-laws, and 9 niblings (nieces and nephews). Her passions include: stories, watching k-dramas, and monologuing.
Email Sarah • sarahbrnjas@westheights.org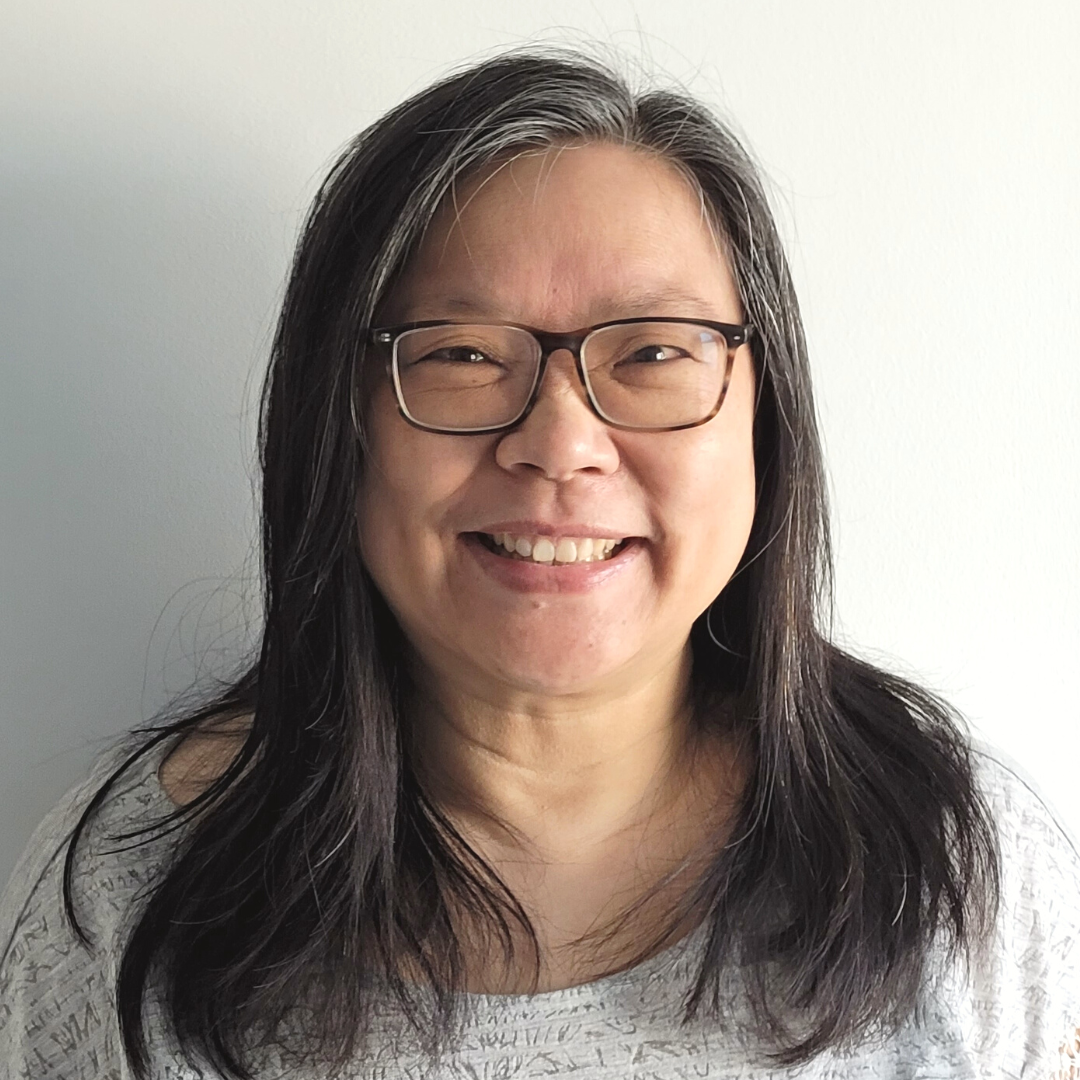 Charlene Neuman
Pastor of Children's Ministries
Char and her husband Dale, along with their 2 adult children, have been part of the Westheights community since 2004. One of her greatest joys is seeing families, and the generations of the Church, becoming stronger, more captivated by God, and more like Jesus—together! She finds people, and their stories, compelling—and by extension, is constantly distracted by books, film, music, dance, drama, and song!
Email Charlene • charleneneuman@westheights.org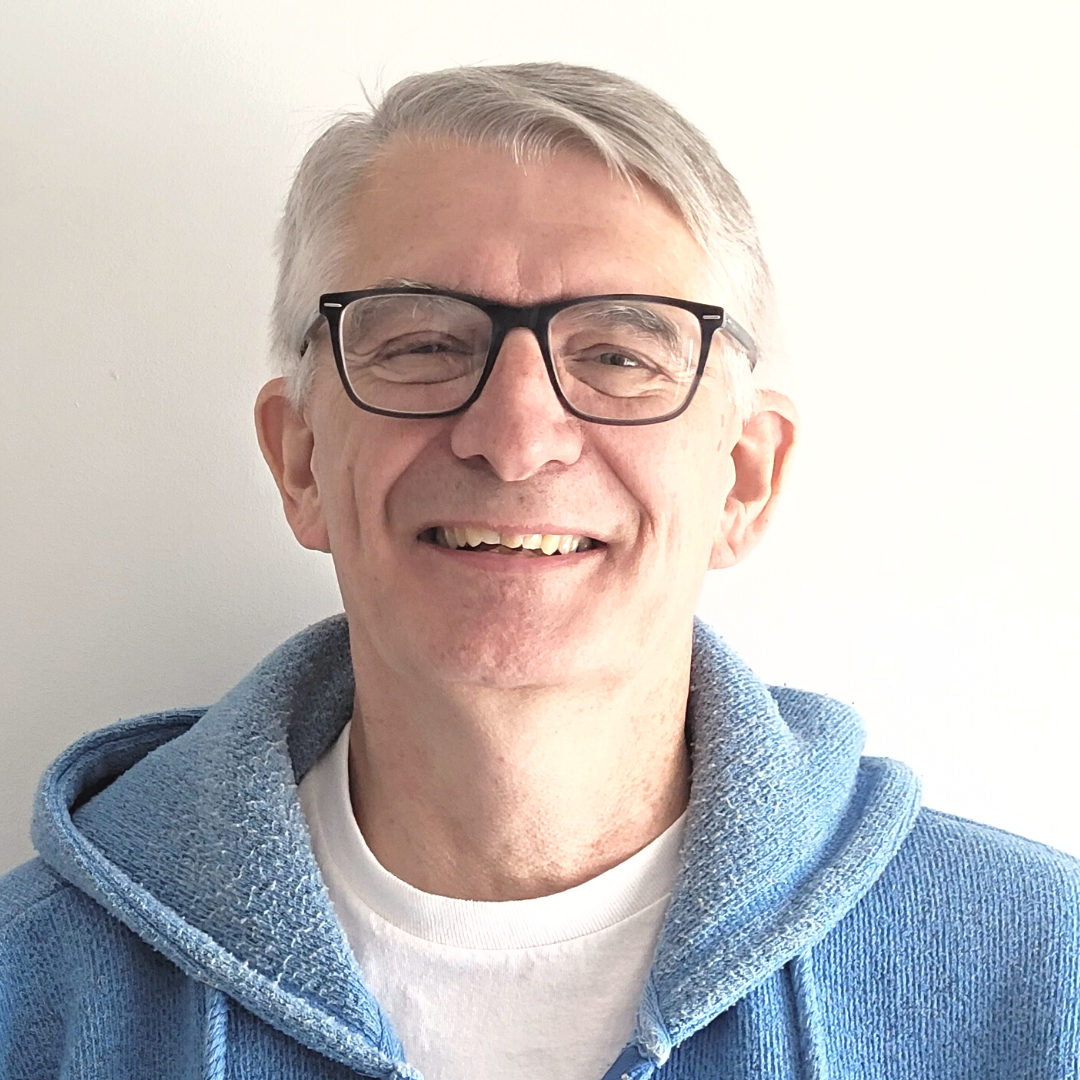 Terry Kreutzkamp
DIRECTOR OF HOUSE CHURCH
Terry has been a part-time volunteer on our staff since 2014, acting as House Church Director. He especially appreciates our anabaptist value of community, which brings people together to learn and live out their faith. Terry is a father to 4 adult children and has 6 grandchildren. He loves to read (nonfiction primarily), enjoys music, and takes daily walks.
Email Terry • terrykreutzkamp@westheights.org
Josh Mutter
LEAD PASTOR
Josh has been our lead pastor since 2018 and is passionate about helping people discover what it means to follow Jesus in our daily lives. Josh is married to Michelle and together they have two boys and a dog named Zeke. When not engaged in ministry, Josh can be found puttering around the house (summer time outdoors is his favourite), playing with his kids or out on a run.
Email Josh • joshmutter@westheights.org