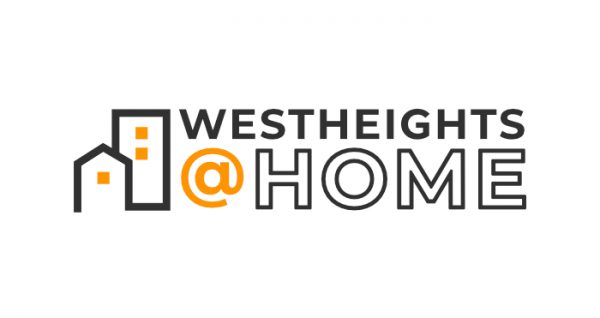 Join us on YouTube each Sunday morning at 10:30am for Westheights@Home. Each week you'll find music, prayer, teaching, and more. 
Visit YouTube.com/westheightschurch to stream these videos any time.

NOTE: Due to Covid, Westheights @82 is suspended indefinitely. Please read this letter from Pastor Josh with more details.
Westheights@82 is an in-person gathering at 82 Westheights Drive on Sundays at 10:30am and will include both live and prerecorded elements. Because space is limited, we are asking anyone planning on attending to register in advance via our online form or by calling in using the instructions below.  
Online Registration Form
The link to register for Westheight@82 is available here! Please make sure to sign up yourself up (and your household) before 10pm on Saturday night.
Phone Registration 
If you aren't able to register online, you can call Westheights (519-741-1985 extension 802) and leave a phone message on our general office voicemail to register. Please call on Wednesday or Thursday to make sure someone sees your voicemail during office hours.
What to leave in your message:
Your name & any other names from your household you're registering
The date of the service you wish to attend
Your phone number
Someone will return your call to verify that we received your registration and go over the health declaration and waiver information.
Subscribe to the Calendar