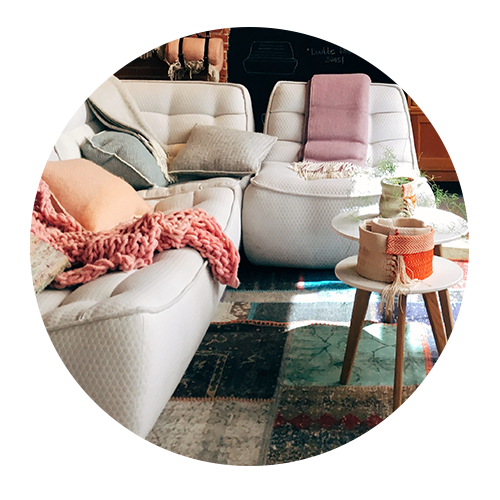 House Church
House Churches clearly fit with our vision of helping people to find and follow Jesus by facilitating an atmosphere conducive to meaningful relationships. On Sunday mornings, the congregation meets together for the purpose of corporate worship and relevant teaching. However, people rarely experience meaningful fellowship at a Sunday morning service, and rarely do they have opportunity to dialogue about the content and application of the message to their personal lives. There is a solution. House Church! House Churches provide the opportunity to cultivate deeper connections and friendships while supporting each other on our spiritual journeys.
For a current listing of our house churches, click here
For more information, contact our House Church Director, Terry Kreutzkamp
KIDS
PARTNERING WITH YOU TO RAISE THE KIDS WE LOVE… TOGETHER, WE ARE BETTER!
Lots of things have changed due to COVID but we continue to partner with  parents by providing simple tools for all-week-long learning for families. If you haven't been receiving our emails and videos, please email Charlene at kids@westheights.org and she'll connect with you about the different ways we've been supporting our families.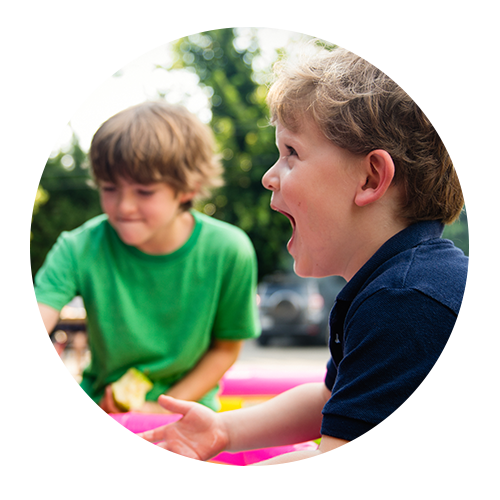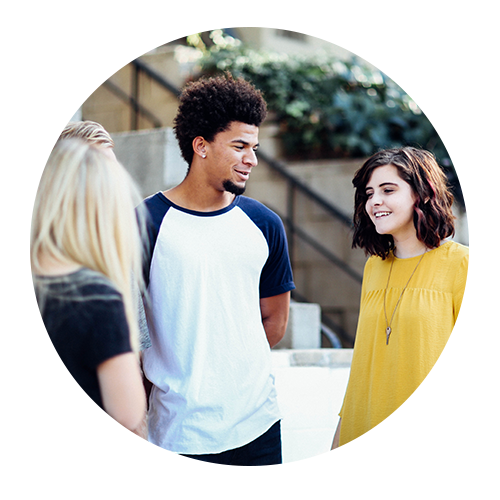 Students
Jr. High • Sr. High
Just because we can't meet in person doesn't mean Jr and Sr High experiences can't continue to be awesome. If you haven't already been receiving our student emails and communications, please email Christina and she'll connect with you about the different ways the students have been staying in community.