Junior Highs! Join us on Friday, April 8th (the PA Day) from 2:00-4:30pm for The Amazing Race, WSM style! Which team can race around the church and complete all of the tasks the fastest? Will you run into a U-turn? Or will you be lucky enough to obtain a Fast Forward??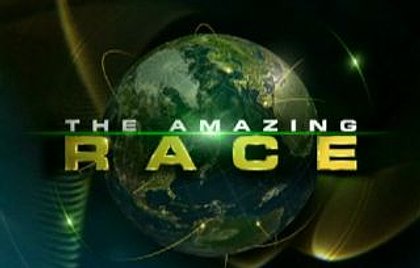 INFO RECAP
What? The WSM Junior High Amazing Race
When? Friday, April 8, 2011 from 2:00pm-4:30pm
Who? WSM Junior Highs and their Friends
How Much? Free!
Hope to see you there!