We look forward to connecting with you today! We welcome Kim Lester as our speaker today.
Westheights@82  | 10:30am | 82 Westheights Dr.
Westheights@Home | Live at 10:30am | Youtube
 For note-taking during the message, check out our Sunday App.

Christmas 2022
In case you missed it, here's our blog post of all the things we're doing as a church during this Christmas season.
Camp Kahquah – Men's Retreat
Registration for Camp Kahquah's Men's Retreat has opened. The retreat is January 27-29, 2023. More information and how to register can be found here.
Reset Retreat 2023 – Planning Support Needed
Last Lent season, we opened our building for 24 hours as a way for people to have a space to reflect and reconnect with God, and doing it again Lent 2023, February 26-27. Char and Sarah have started planning and are looking for people to help plan and coordinate this amazing event– whether it's coming up with themes and ideas for the stations, helping with some of the organizational details, etc. Planning starts in January, but if you're interested please fill out this form now. If you have any questions, email reset@westheights.org.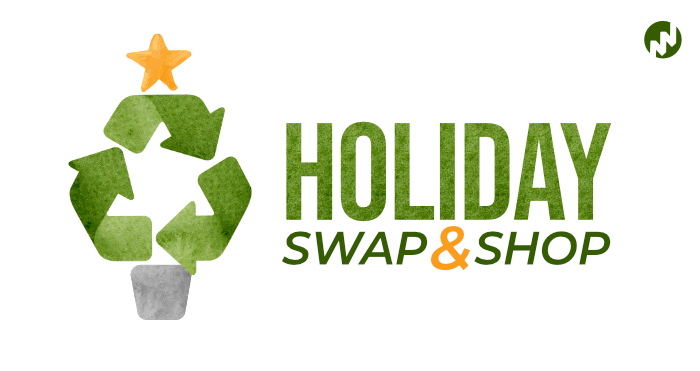 Westheights Holiday Swap & Shop
DEC 4 | 2-5PM

Prayer Requests
If you need prayer, please email prayerrequest@westheights.org.  Prayer requests are forwarded to Westheights folks who expressed a desire to support us in prayer. If you would like to receive these prayer requests please email office@westheights.org to be added to the distribution list.