We look forward to connecting with you today!
Westheights@82  | 10:30am | 82 Westheights Dr.
Westheights@Home | Live at 10:30am | Youtube
For note-taking during the message, check out our Sunday App.

CHILD DEDICATIONS
As a church, it is our desire to support and encourage families as they raise their children in faith. Interested in having your child dedicated? Email Pastor Char.
Volunteering Opportunities at fhltc
Part of our focus here at Westheights is to look for ways to support our neighbours. There's currently a need right next door at Forest Heights Long Term Care for volunteers to provide compassionate/friendly visits, palliative visits, or run various activities. Interested in learning more? Email Becky Carder or reach her at (519)576-3320 EXT 2012.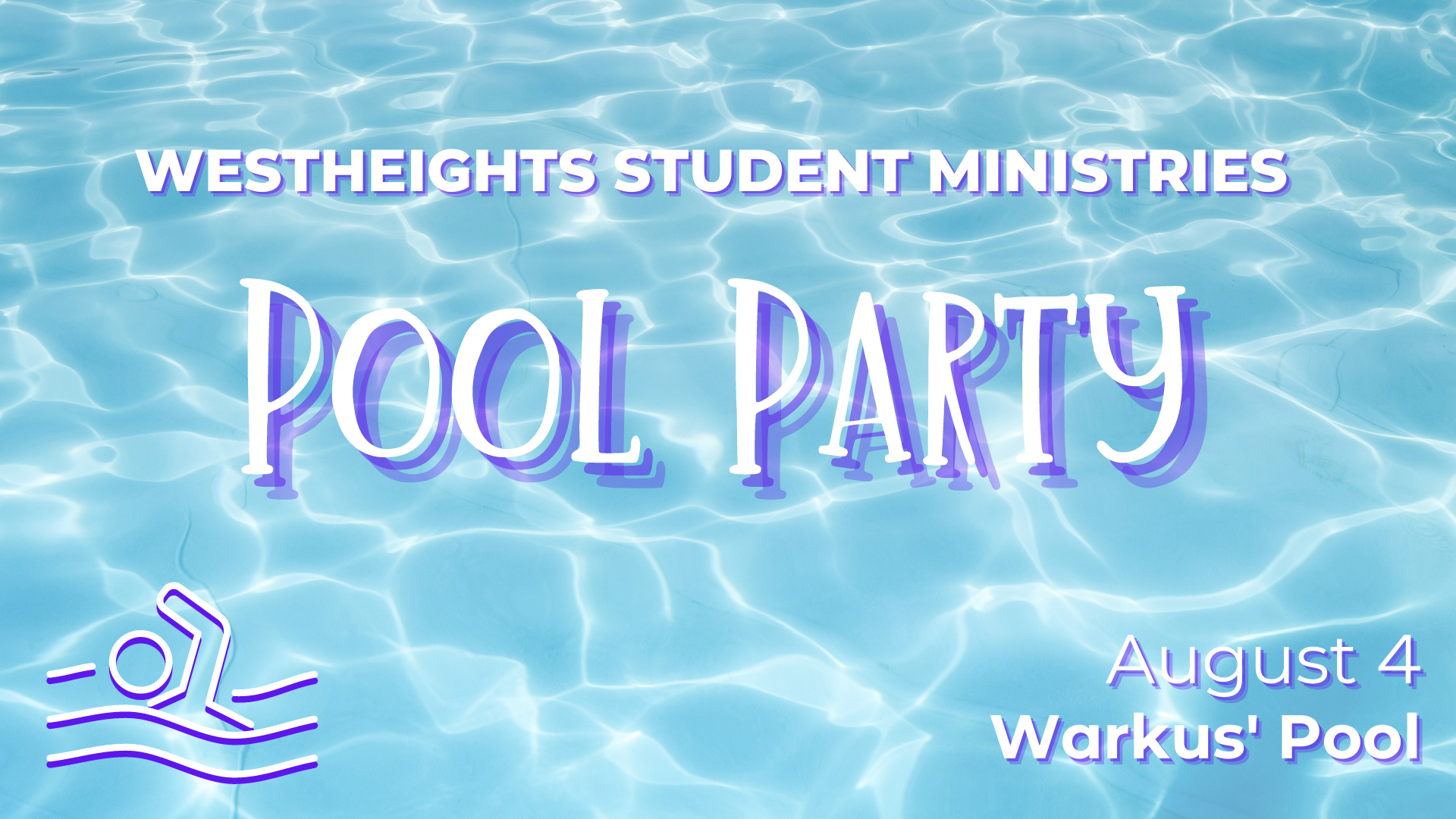 SAVE THE DATE:
YOUNG ADULT HIKE – AUGUST 14 | 3PM
CORN ROAST – SEPTEMBER 17 | 1:30PM

Prayer Requests
If you need prayer, please email prayerrequest@westheights.org.  Prayer requests are forwarded to Westheights folks who expressed a desire to support us in prayer. If you would like to receive these prayer requests please email office@westheights.org to be added to the distribution list.