We look forward to connecting with you today! 
In Today's Service…
Westheights@82  | 10:30am | 82 Westheights Dr.
Westheights@Home | Live at 10:30am | Youtube
For note-taking during the message, check out our Sunday App.
Today is Name Tag Sunday!

NAME TAG SUNDAY
For the next few Sundays we are having Name Tag Sunday. You can either find the name tag sticker on your chair to fill out with a pen, or come a bit earlier before service to utilize our Name Tag Decoration Station!
PEACEFUL PRACTICES
We are starting a new sermon series called Peaceful Practices. You can find out more details here.
As part of the Peaceful Practices series, click here for Week 3's curriculum to complete during the week.
STUDENT MINISTRIES NEWSLETTER
If you're a parent of Jr. High and Sr. High and aren't following the Student Ministries newsletter already, you can email youth@westheights.org and Alyssa will sign you up to receive it weekly!
*NEW* THE PEACE LOUNGE IS OPEN
We've opened up a room for those who need a quiet, calmer room during our Sunday gatherings. This can include persons with sensory considerations or hearing concerns, parents with restless children, or other reasons one might need a break. It has a couch and a few chairs, along with a small rug to sit on for those who prefer to sit on the floor. A TV will be playing the church service via livestream. Check it out near the washrooms on the upper level (to your right when you enter the church).
The room is also available as a small meeting or prayer room during the rest of the week for our church community to use together. Connect with Sarah at office@westheights.org for more details.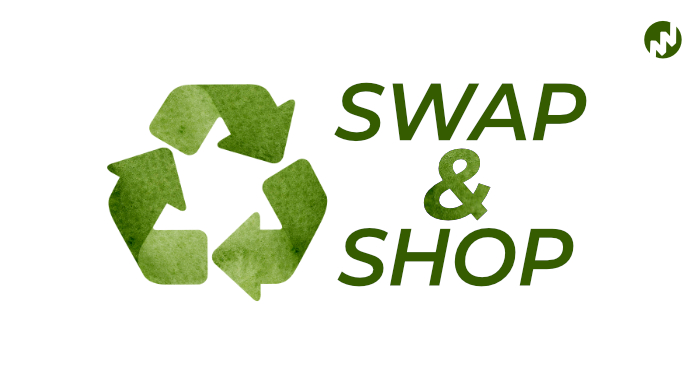 SWAP & SHOP
NOV 12 | 1PM 
(Item Drop Off: OCT 29 & NOV 5)  
Westheights Church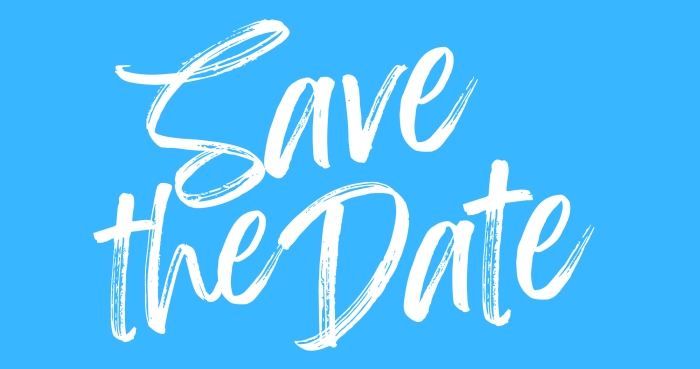 NOV 18 | Games Night for Grownups

Prayer Requests
If you need prayer, please email prayerrequest@westheights.org.  Prayer requests are forwarded to Westheights folks who expressed a desire to support us in prayer. If you would like to receive these prayer requests please email office@westheights.org to be added to the distribution list.