We look forward to connecting with you today! 
In Today's Service…
Westheights@82  | 10:30am | 82 Westheights Dr.
Westheights@Home | Live at 10:30am | Youtube
 For note-taking during the message, check out our Sunday App.

Holy Week at Westheights
BIC Holy Week Devotional (Apr 2-10)
Be in Christ's Yearly Easter Devotional is available online here and we have printed copies in our church foyer.
"Holy Week is a chance for each of us to say, "Lord, help me to remember".  This year, for our BIC Holy Week Guide,  we want to simply take you on a journey though accounts of the first Easter and call to mind some of the most essential things we need to keep always before us. May your "first love" for Jesus be rekindled!"
Good Friday
Our Good Friday service is Friday, April 7th at 10:30am. We will be including communion in our Good Friday service. For those attending via Westheights@Home, If you wish to participate, please have bread and juice with you. Westheights Kids in SK-Grade 5 are invited to attend the Good Friday service with their families. Activity Packs will be provided! It's highly recommended that parents hold on to Activity Packs until the sermon begins! Good Friday programs for Toddlers, Preschoolers, and JKers will open at 10:15AM. 
Easter
Our Easter Service is at our regular Sunday service time at 10:30am on April 9th. Easter parties for Toddlers through Grade 5s are scheduled for April 9.
Camp Kahquah Retreats
Registration for Camp Kahquah's Women's Retreat has opened. The retreat is May 26 – 28, 2023.
More information and how to register to retreats can be found here.
Flow Intern Job Posting 

We're looking for a Children's Ministry Intern for Summer 2023, starting as early as May. This intern will also be a part of BIC Canada's Flow Internship Program.  You can find the job posting here. Share it with any young adults you think might be interested.

Click here for this week's Community "Bulletin Board".
Interested in sharing something with your Westheights community? Fill out the form here. Have questions? Email office@westheights.org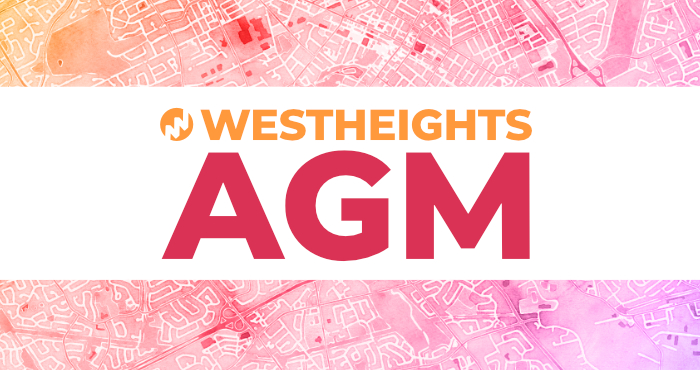 WESTHEIGHTS ANNUAL GENERAL MEETING
MAR 26 | 6:30PM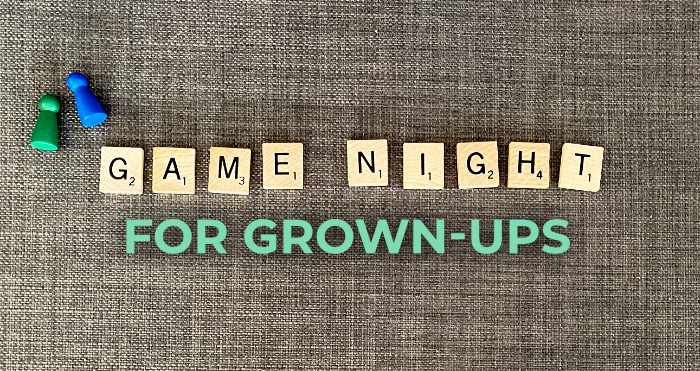 GAMES NIGHT FOR GROWN UPS
APR 1 | 7PM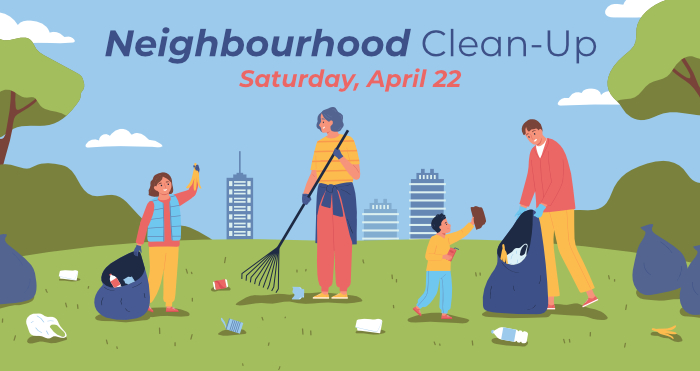 NEIGHBOURHOOD CLEAN-UP
APR 22 | 9AM

Prayer Requests
If you need prayer, please email prayerrequest@westheights.org.  Prayer requests are forwarded to Westheights folks who expressed a desire to support us in prayer. If you would like to receive these prayer requests please email office@westheights.org to be added to the distribution list.