HOUSE CHURCH
We strongly believe that being part of a small group (we call them "House Churches") is a vital part of a well-balanced spiritual diet.
In the days of the early Church most of the meetings happened in homes (Acts 2:46; Romans 16:5; 1 Corinthians 16:19; Colossians 4:15), so being a part of a House Church is not something we do in addition to church – it is Church in its truest form.
It is through House Churches that each person can give and receive the best pastoral care and use their God-given gifts to the fullest. In House Churches we can find opportunities to love each other in practical ways. Through House Churches we can help each other to live out our faith with passion and we can challenge each other to grow deeper in our relationship with God.
Join us in the home of your choice to enjoy conversation and support. This is a place to pray for and support one another. Each group enjoys various social events together and serves in a number of ways in the community.
Visit a few of our House Churches and then pick the one that's right for you! You're always welcome; just contact the leader and come on in!
Following is a list of our current house churches. Please fill out this form for more information, and the house leader(s) will contact you!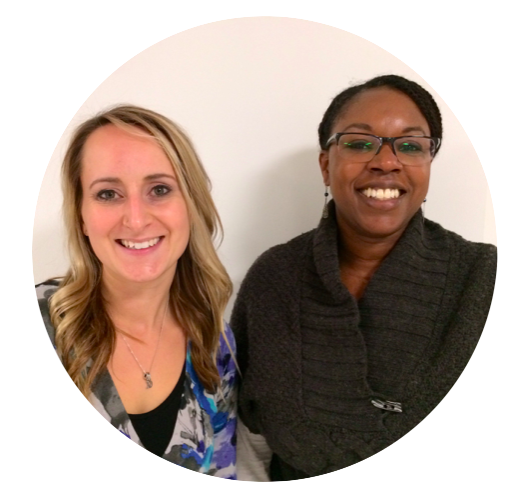 WOMEN OF WORTH
Meeting Online, Biweekly Mondays at 7:00pm
For women of all ages
Learning together what it means to follow Jesus and love others, fostering relationships within our group and our families
Shared daily devotionals through the YouVersion Bible App
House Church Leaders: Kaylagh and Lisa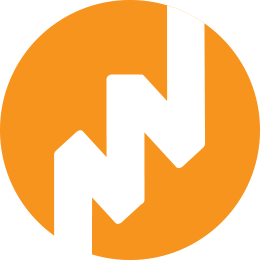 WOMEN'S DROP-IN
Meeting at Westheights, biweekly Wednesdays from 9:30am to 11:30am
A time of connecting and informal study for women of all ages and stages of life
No need to register or call ahead
House Church Leaders: Sarah and Anita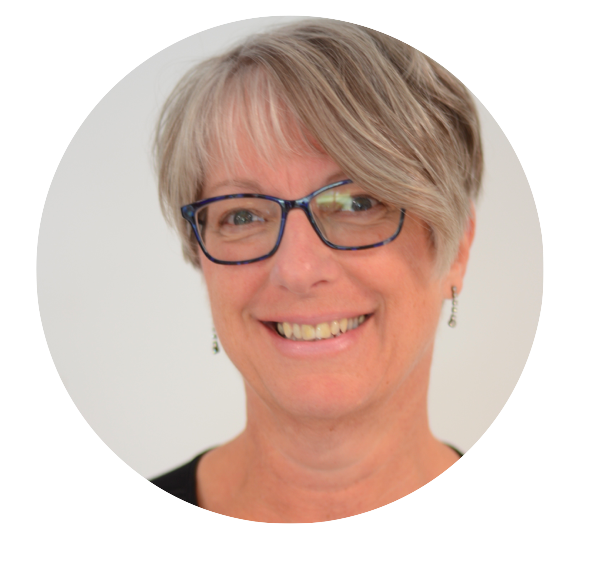 CIRCLE OF SISTERS
Meeting Online, Thursdays at 1:00pm
Worship, prayer and Bible study for women of all ages

Studying "Giving and Receiving Blessings"
House Church Leader: Pamela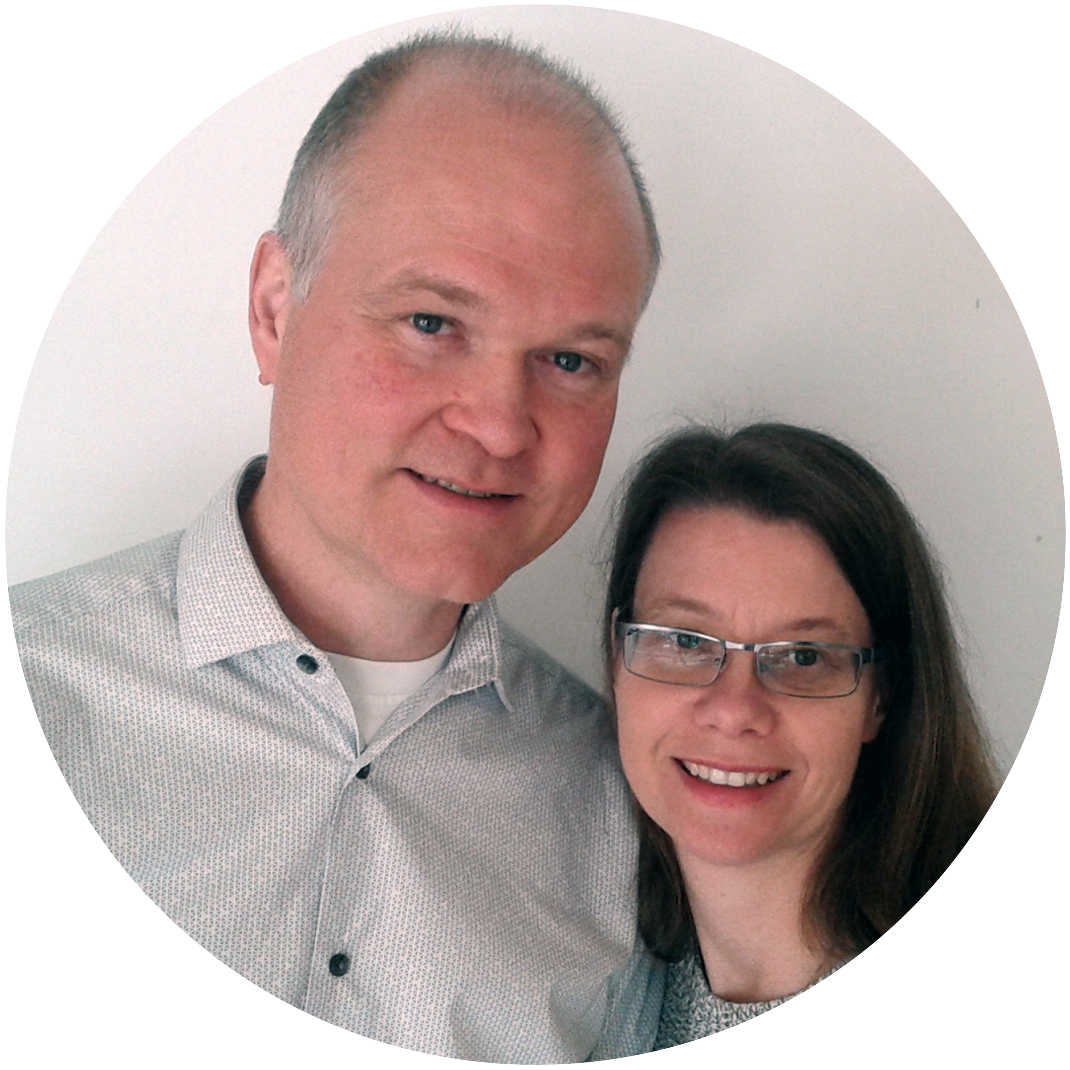 TGIF
Meeting in person, Fridays at 7:00pm
For adults of all ages and stages of life
Short-term series (6-8 weeks) rotating between in-depth studies of the books of the New Testament, interspersed with video series on application
Activities include studies, socials and service projects
House Church Leaders: Terry and Jenn