HOUSE CHURCH
We strongly believe that being part of a small group (we call them "House Churches") is a vital part of a well-balanced spiritual diet.
In the days of the early Church most of the meetings happened in homes (Acts 2:46; Romans 16:5; 1 Corinthians 16:19; Colossians 4:15), so being a part of a House Church is not something we do in addition to church – it is Church in its truest form.
It is through House Churches that each person can give and receive the best pastoral care and use their God-given gifts to the fullest. In House Churches we can find opportunities to love each other in practical ways. Through House Churches we can help each other to live out our faith with passion and we can challenge each other to grow deeper in our relationship with God.
Join us in the home of your choice to enjoy conversation and support. This is a place to pray for and support one another. Each group enjoys various social events together and serves in a number of ways in the community.
Visit a few of our House Churches and then pick the one that's right for you! You're always welcome; just contact the leader and come on in!
Following is a list of our current house churches. Please feel free to contact a house church leader for details, address, directions, etc.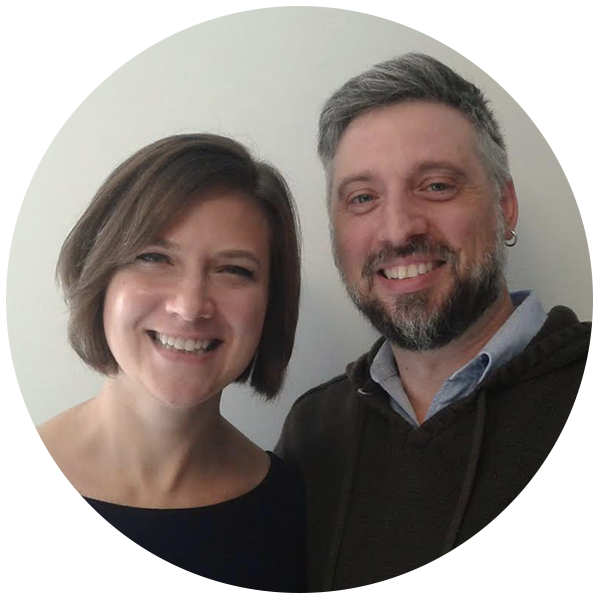 YOUNG ADULTS
Sundays at 2:00pm
A group for (approximate) ages 18-24
An opportunity to connect on a deeper level and grow in our faith through learning and sharing
Currently studying the book of Galatians
For more information, contact Anthony & Ruth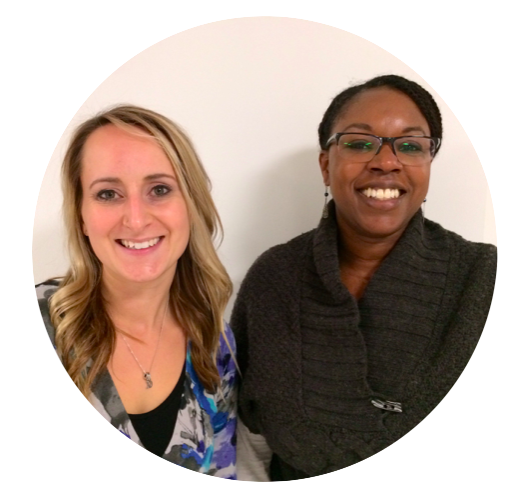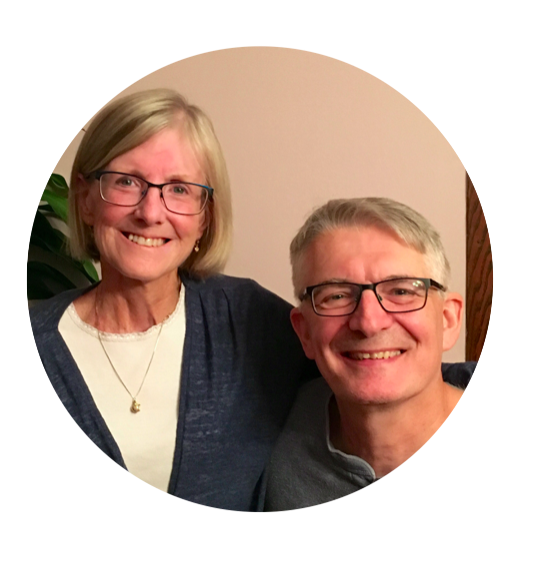 PATRICIA AVE
Tuesdays at 7:00pm
For adults of all ages and stages of life
Discussions are often based on the Sunday sermons, though are sometimes instead centred around a particular topic of interest
Currently studying the video series about loving others called "Everybody Always" by Bob Goff.
For more information, contact Beth & Terry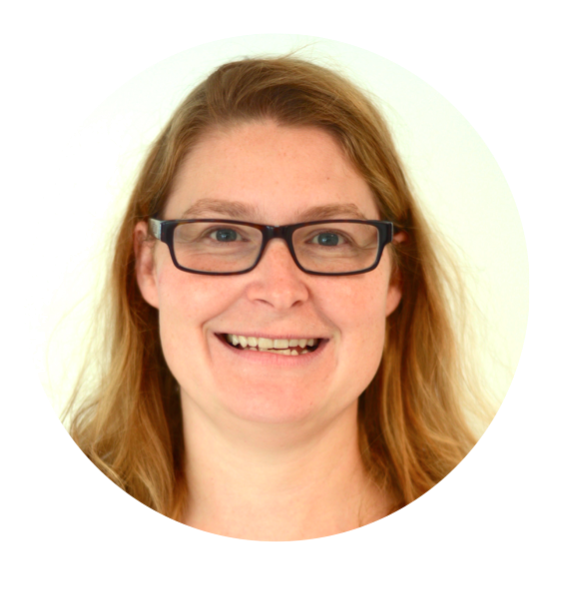 WOMEN'S DROP-IN
Wednesdays at 9:30am
A time of connecting and informal study for women of all ages and stages of life
No need to register or call ahead
Child care provided
Studying the book of Ephesians
For more information, contact Cindy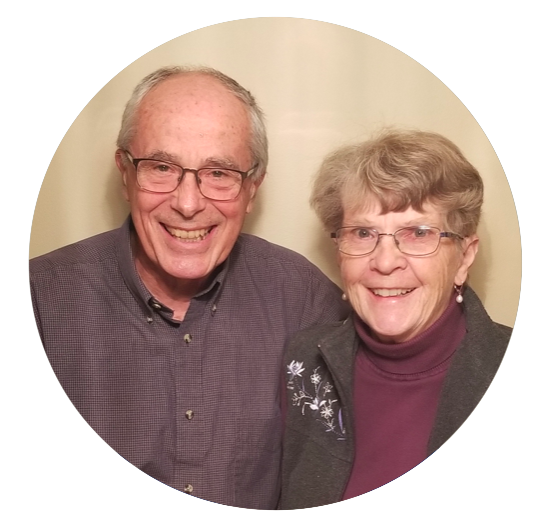 FOREST HILL
Wednesdays at 7:30pm
Mostly made up of people aged 50+, but those who are younger are more than welcome
A relaxed mix of Bible study, prayer and worship interspersed with social evenings
Studying the book of Hebrews based on N.T. Wright's "Hebrews for Everyone." For many Jewish Christians of the first century, living in the light of the gospel was challenging. Having accepted Jesus as the long-awaited Messiah, they were regarded by still-skeptical family, friends and neighbours as dangerous, misguided and even disloyal to all that God had said earlier on. The letter to the Hebrews was written to show that you can't go back to an earlier stage of God's purposes but must press on eagerly to the one that is yet to come. 
For more information, contact Stan & Wilma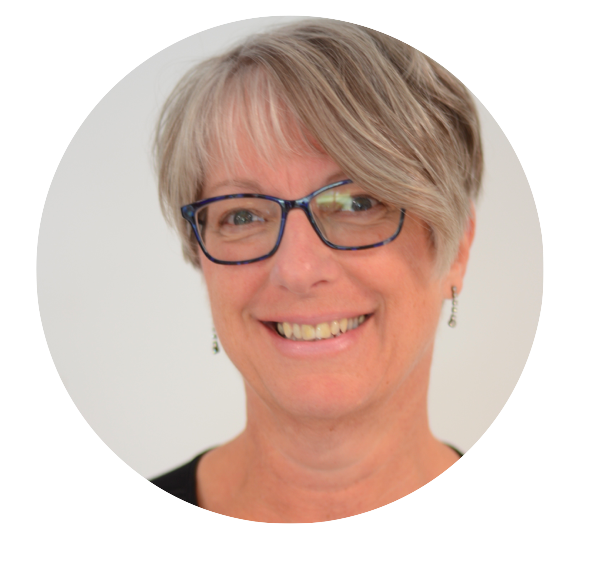 CIRCLE OF SISTERS
Thursdays at 11:30am
Worship, prayer and Bible study for women of all ages
Bring a packed lunch to enjoy together at 11:30; actual session runs from noon-2pm
Studying "The Power of Your Words: How God Can Bless Your Life Through the Words You Speak" by Robert Morris, and reading through the book of James
For more information, contact Pamela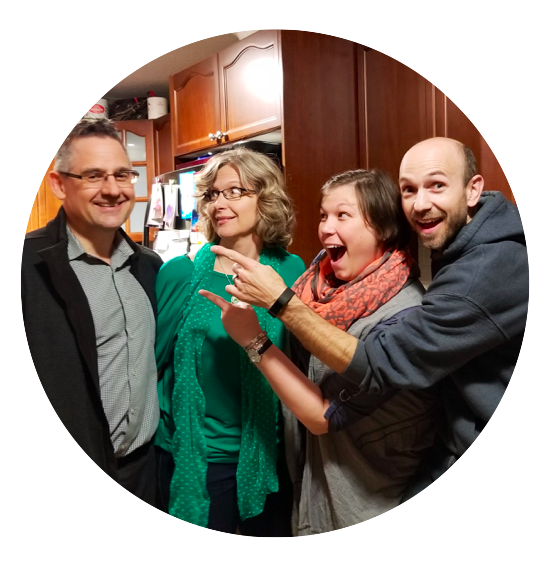 ORDINARY PEOPLE
Thursdays at 6:30pm
A diverse group for all ages, exploring faith in everyday life; no faith experience necessary
Six-week discussion and study topics, interspersed with monthly service projects
Meetings at the church
Currently studying Tim Keller's video series, "Gospel in Life," an eight-week course on the gospel and how it is lived out in all of life – first in our hearts, then in community, and out into the world
For more information, contact Heather, Shane, Nel & Paul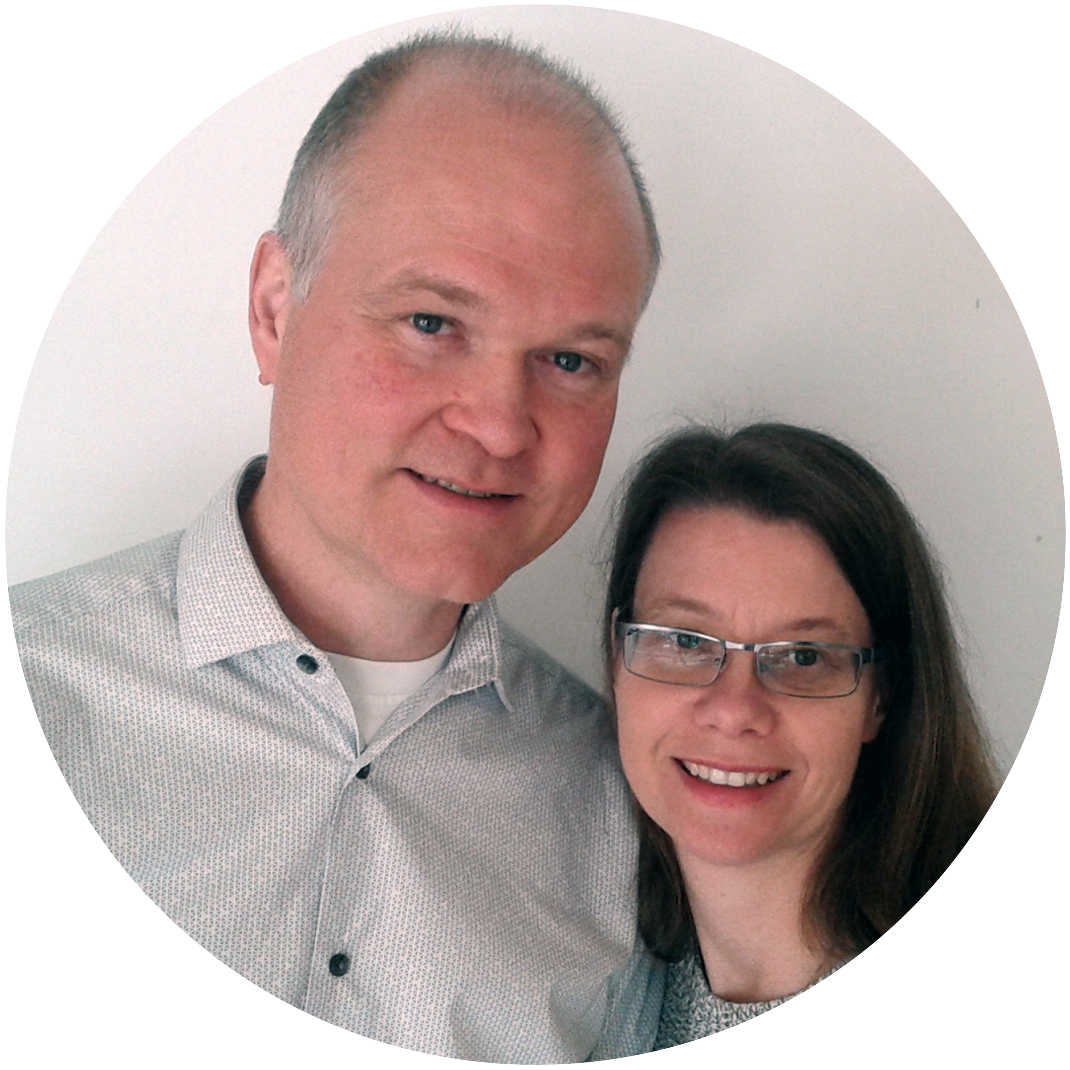 TGIF
Fridays at 6:30pm
For adults of all ages and stages of life
Short-term series (6-8 weeks) rotating between in-depth studies of the books of the New Testament, interspersed with video series on application
Activities include studies, socials and service projects
For more information, contact Terry & Jenn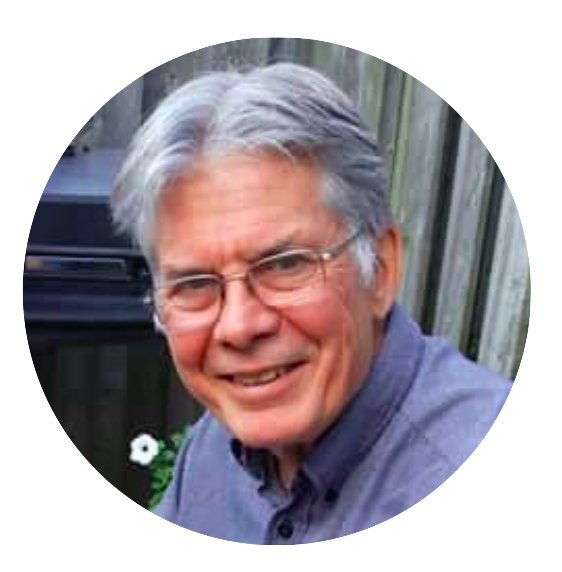 BOOKENDS
Saturdays at 9:00am
Discussion (with coffee, of course) of interesting books related to our Christian faith
Currently reading and discussing N.T. Wright's "After You Believe: Why Christian Character Matters." Wright insightfully encourages readers to find new purpose and clarity by taking us on an eye-opening journey through key biblical passages that promise to radically alter the work of the church and the direction of our lives.
For more information, contact Dan