"If heaven has a suburb, Camp Kahquah is it." – Ray Sider
Camp Kahquah is a place that many of us love.  It is the BIC camp located on beautiful Ahmic Lake in the northern Ontario near the town of Magnetewan. There are programs all summer for kids and youth of all ages, and for adults and seniors too. I was once asked to describe Camp Kahquah in seven words or less so I said. "where memories are made … where lives are changed."
Every summer many children, youth, families and seniors vacation or serve at Camp Kahquah. If you take the time to visit you will undoubtedly bump into some familiar faces.
You can visit their website at www.campkahquah.com for information or to register for one of their camping programs. Fortunately, you do not have to be able to spell it to attend it.
A few things to know about Camp Kahquah:
Kids ride to camp on a bus (it is a long drive, trust me).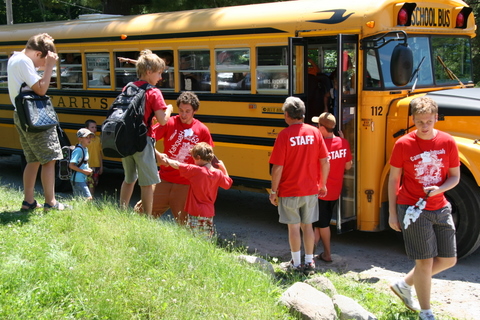 The water front is worth the drive (you can see it on their faces).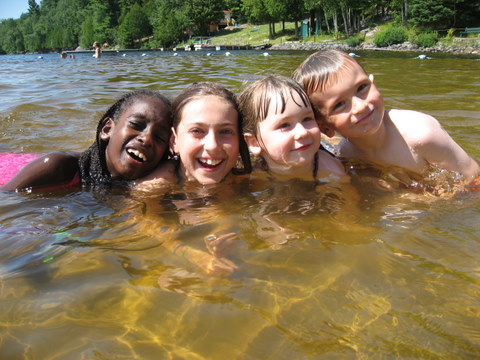 The people who work at the camp are the best.
Your kids will never be the same.