This time of year can make you feel a bit low… Christmas is over but the snow's still around. Easter is pretty far away. Summer vacation feels SUPER far away! So we at WSM have decided to make St. Patrick's Day a BIG holiday!! We're having a massive party on Thursday, March 17th, 2011 and you're invited Sr. Highs!
Wear a green shirt, green socks, a crazy green hat, shamrock-shaped sunglasses… the more wacky the better! Everyone will get a ticket to enter our prize draw… win more tickets throughout the night! Wearing something wacky? Get an extra ticket! Bring a St. Patty's Day-themed snack? Get another extra ticket!
Please bring a snack to share (the more St. Patty's Day-related, the better!). We're going to play lots of games and have a blast. Let out your inner leprechaun and get ready to get (Irish) jiggy with it!
EVENT INFO RECAP
What? A WSM Sr. High St. Patrick's Day Party!
When? Thursday, March 17th, 2011 from 6:30-9:30pm
Where? Westheights Community Church
What to Bring? A snack to share…. and be sure to wear something awesome!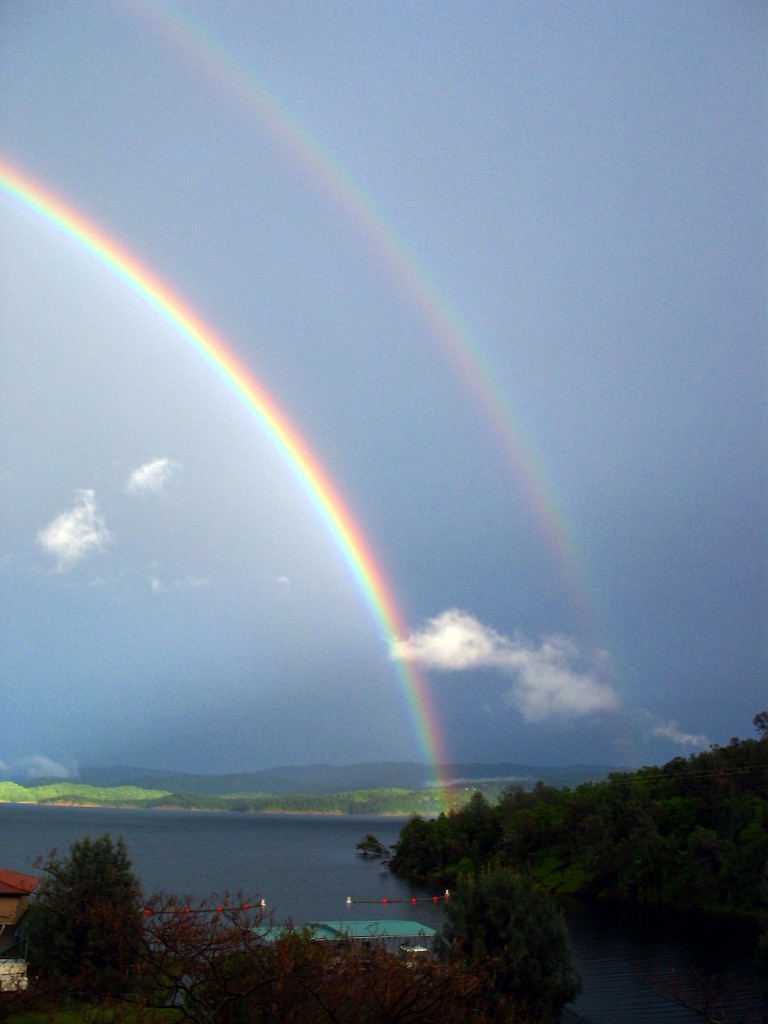 A DOUBLE RAINBOW – all the way across the sky!