Hear ye Hear ye! September is here and with it comes a brand new school year. We like to take this time every year before the madness of assignments, book reports and sports teams begins to come together as youth leaders and parents. Our Town Hall is an annual forum where we all get to ask questions, gain new insights and reconnect after the summer. This year it will be held on Thursday, September 8th at 7:00pm in the Auditorium at 82 Westheights… We're getting too big for our little WSM room!
Here's a taste of what we'll be doing:
– A overview of this year's event
– An update on the vision and mission of WSM
– Meet your youth leaders
– Q & Eh? Time
– SNACKS!
We'd love to see you out, whether this your student's last year or first! This meeting is for all parents, guardians, well-wishers or mentors for students in both Jr. High and Sr. High. Hope to see you there!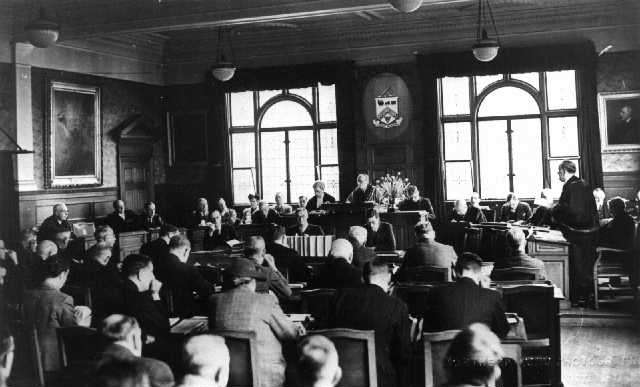 _____
We all know that keeping up with what's going on can be a challenge with everything on your plate. That's why we plan out the whole year in advance. The 2011-2012 WSM Calendar is up and ready for your viewing. Just go to calendar.westheights.org and look at the WSM Jr. High and WSM Sr. High calendars.
Did you know if you use Google Calendar, you can subscribe to our calendar feeds? That way if we need to update or change details, it will be changed for you automatically! Not using Google Calendar? Sign up today, it's free! Just go to calendar.google.com and in the bottom right-hand corner, click on "Get an account". It's that easy!