Under the leadership of Shane G, a group of Senior High students will be taking part in Bible Quizzing and they need your help! They are studying the books of Ruth, Amos and Jonah and are looking to have the general church population submit questions to help them brush up.
The more people who can help them think of questions, the better.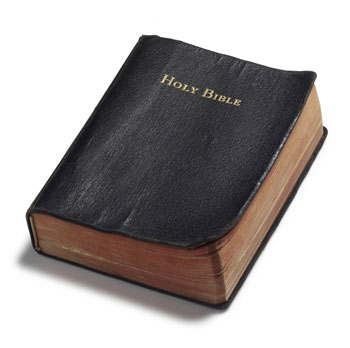 Questions can be sent to Shane or left in his mail file in the church foyer.
Thank you for your help!
(edit 2022: For privacy purposes, edits were made to the post)