Hey Jr. High parents, guardians, friends, and family! Ever wonder what goes on in Jr. High on a Sunday morning? Well you can find out! The Jr. High Take-It-Home Event is on Sunday, January 27th from 10:30AM – 12:30PM in the Office Complex's Big Meeting Room.
Take-It-Homes are an exciting part of our "age and stage" ministries at Westheights. They're a chance for all of you who are involved in raising a Jr. High to see what our programs are like. Even better they're a collaborative process, allowing you and the students you care about to work together, discuss, and encourage each other in your journey of faith. You and your students may discover a side of each other you've never seen before. Our Take-It-Home involves all the great things we have on a Sunday morning – and more! We'll have an opening game, discussion questions, a video and yes, even food! Come ready to have your mind blown, your skills challenged, and your stomach filled! Plus there's a free lunch, so you don't even have to rush out!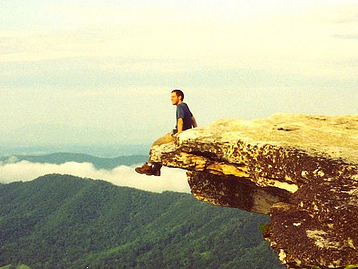 Our theme this year will be "Discover: How You Can Learn to Be Adventurous." We'll be sharing stories of when we've made a big change in our lives, what your family could do to make some new "random routines," and how you can uncover what God is doing in our world.
Please RSVP so we can have enough supplies.
RECAP:
JR. HIGH TAKE-IT-HOME
When: Sunday January 27th, 2013 10:30 – 12:30PM
Where: Big Meeting Room – Office Complex
What: Food, Games and Fun! Lunch will be served, so come hungry!
RSVP: Tom Fenske, email by clicking here or phone 519-741-1986, ext. 804