Multi-Dove award winner, Francesca Battistelli, is visiting Canada for the first time ever, on her upcoming "Hundred More Years" tour, and Kitchener is one of her stops.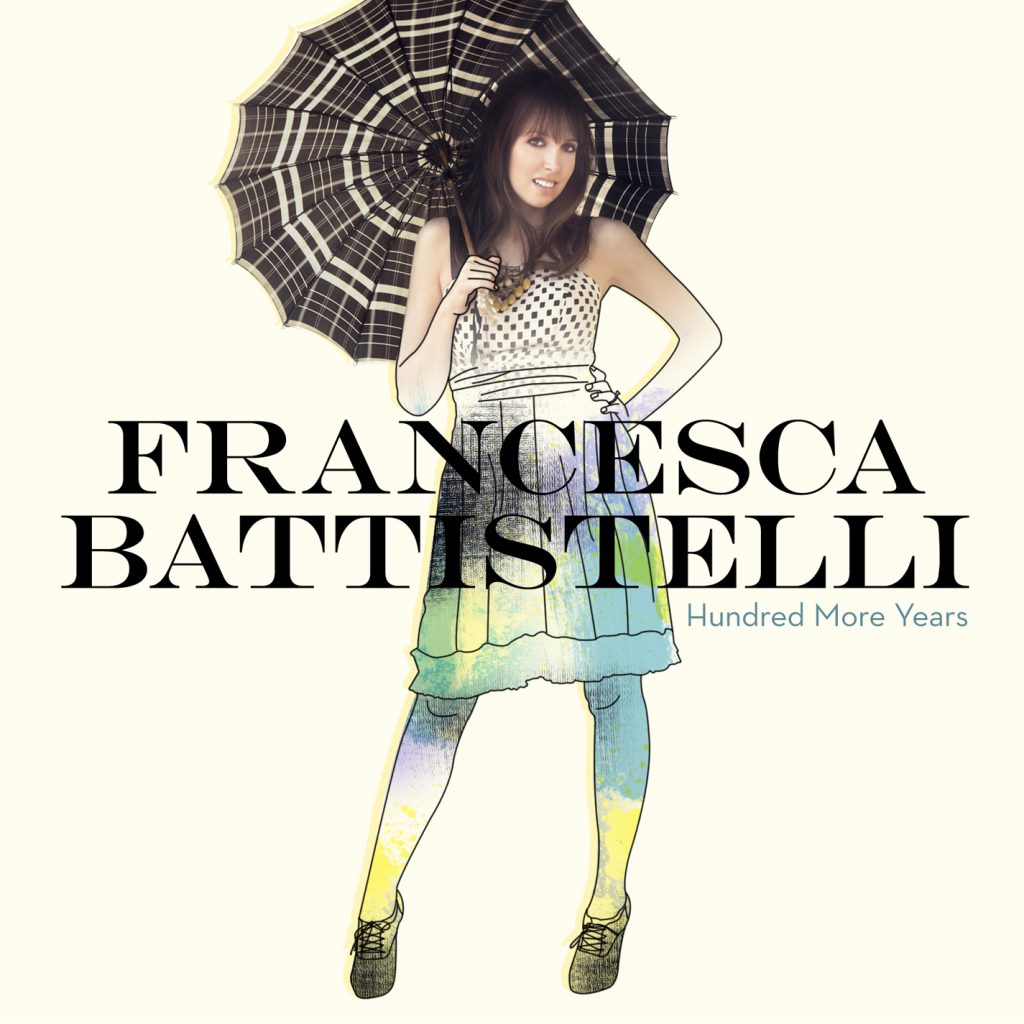 Also touring with her is New Artist of the Year, "The Afters," as well as Canadian talent Jodi King and Ryan McAllister.
If you can get a group of 20 people together, the Church 20 Pack costs only $200 (incl taxes and fees). Email tickets@everyeye.ca for this special discount rate; only 10 Church Packs are available per city. Order by Feb 15 and you will get reserve seating near the front for your group.
If ordering individual tickets online, email Mimi at the Westheights Church office to receive a special 20% off code.
Tickets are available at www.everyeye.ca. Or you can get them at Gospel Lighthouse, Kitchener.
Date: Friday, March 8, 2013
Time: 7:00 pm
Place: Rockway Mennonite Collegiate, 110 Doon Road, Kitchener, Ontario