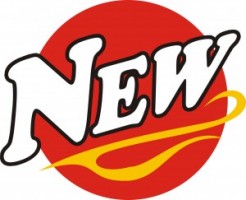 The Westheights blog has had a facelift. Our previous design served us well but it was time for a change. We hope the new layout will serve your needs better in finding the information you need and want. The blog  is a wonderful way to find out everything that is happening at Westheights church and in the greater Christian community. No need to miss a thing. You can scroll through the blog posts or use the categories feature (right side of the screen) to see the things you care about or use the search bar (top right area of the screen) if all you can remember is a key word or two. There is also a tag service (bottom right of the screen) that shows you what is trending at Westheights.
The new design also adds a significant benefit in that it works well with tablets and smartphones. People are accessing their favourite internet sites from many different kinds of devices today so we wanted to make the Westheights blog mobile friendly. Our new look and feel uses a responsive design which just means it works well on any device from phones to tablets to laptops to desktops. Many thanks to Doug Braun and Tom Fenske for the significant amount of time they put into the new design.
Look around and feel free to give us feedback below. We would love to hear from you.