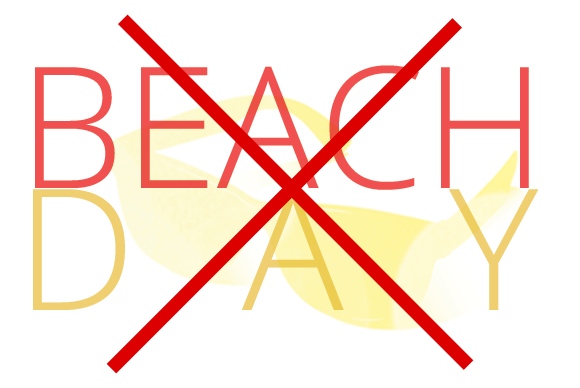 Unfortunately we're not going to be able to go ahead with the Beach Day tomorrow. Due to a lack of availability of Jr. Highs and adult leaders, as well as unseasonably cool weather, we've decided that it isn't possible to put on the event to the level of excellence we expect. We're sorry for the inconvenience this may cause.
However, we're hoping to have a great alternative Jr. High event later in the summer…
On Tuesday Aug. 20th, we're going to be offering a free evening of Mini Putt! That's right, you and your friends can come to play mini putt for absolutely nothing! Look for more details coming soon.
We hope you have a great week and we hope to see you this Sunday!