Here's a reminder of some of the particulars about the retreat: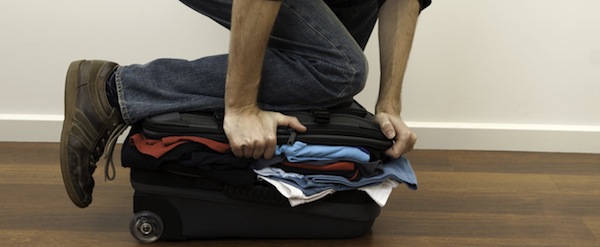 WHAT TO BRING:
Bible and pen
Indoor shoes
Bedding (pillowcase and flat sheet or sleeping bag)
Towel
Lawn chair
Sports equipment (e.g. football, baseball glove)
WHEN: Fri, Oct 4 @ 6:30pm (registration begins) to Sun, Oct 6 @ 1:30pm (after lunch)
WHERE: Woodhouse Facility, Hidden Acres, New Hamburg. Click here for map.