Wendy Stirbet writes:  In this sermon series, Pastor Todd has been talking about miracles. In his sermon last Sunday, Pastor Todd talked about how we can pray for miracles to happen in our lives. We need to pray passionately, persistently, specifically, expectantly and gratefully.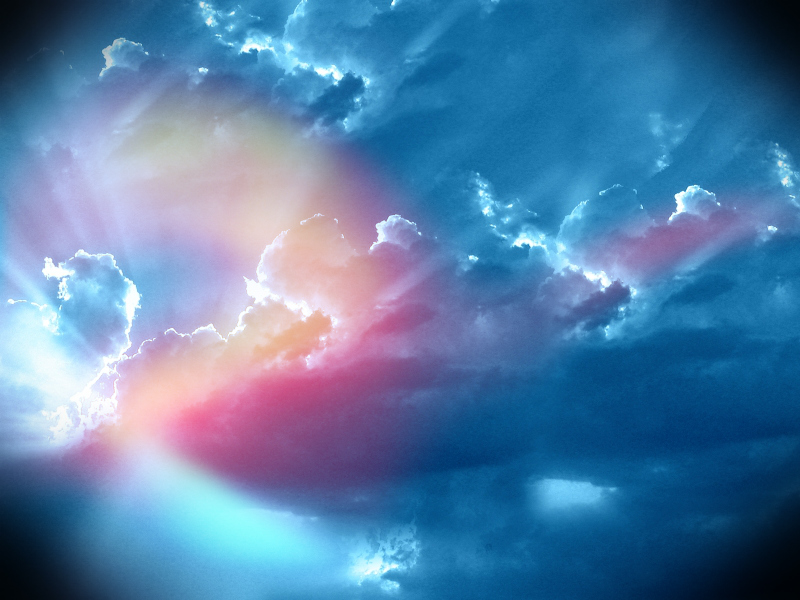 Luke 18 tells the story of a blind begger who was sitting on the side of the road. When he heard that Jesus was going by, he cried out passionately and persistently to be healed. Jesus heard his cry and answered him.
What are you passionately desiring of God? Is there something that God has set on your heart that needs prayer? Maybe there is something in your life that you have been praying for persistently and you are growing weary? Ecclesiasties 4: 9 -10 says that, "two are better than one, because they have a good reward for their toil. For if they fall, one will lift up his fellow. But woe to him who is alone when he falls and has not another to lift him up!" God brings people together so that we can encourage each other to pray with expecatation and hope.
When God sends miracles in our lives, it is because He is a good God and longs to bless His children. God also answers prayer so that we can encourage each other and voice our thanks to our Father. I invite you to come on Tuesday evening at 7:30 so that we can pray together with passion, with persistence, with expectation and with gratefulness.