On Sunday, March 30, Westheights Kids enjoyed another grand opportunity to go over to Forest Heights Long Term Care Centre to spend time with and bring encouragement to our neighbours! Accompanying us – and running the show, if truth be told – was our largest team of Jr and Sr High leaders, but also our most diverse team of adult leaders. All were keen to lend their creative energy to make it a go!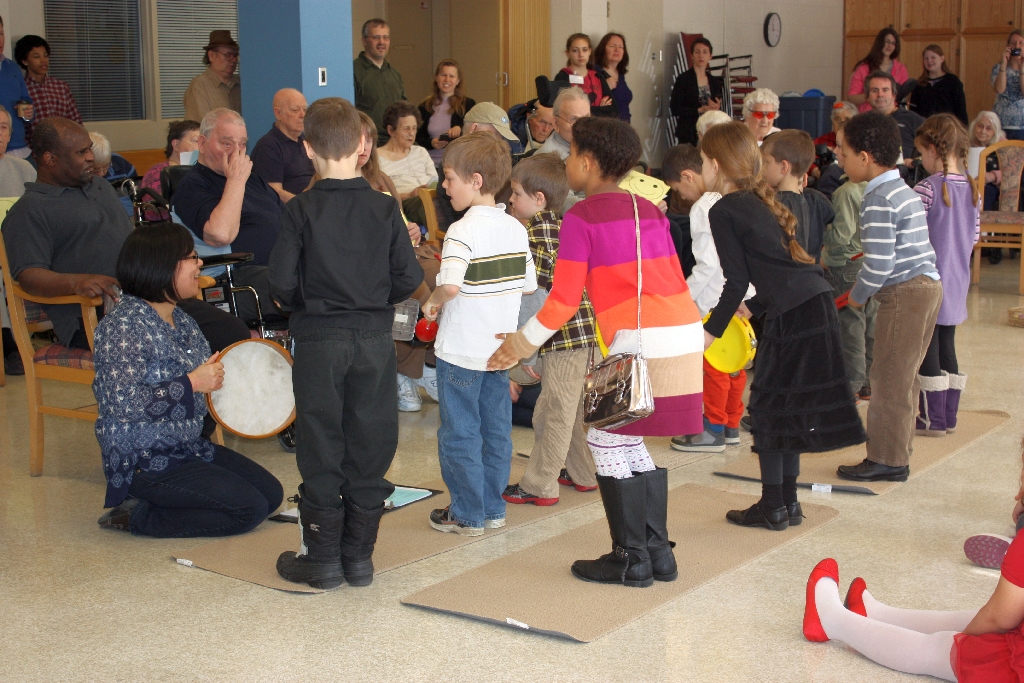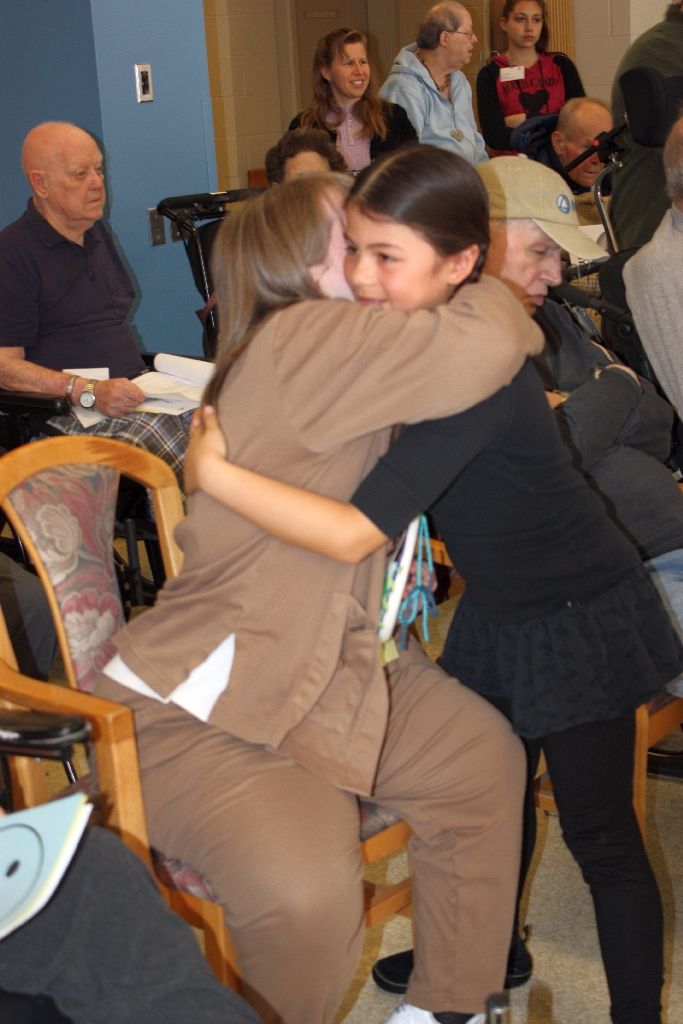 Each time we lead a service there, we receive immediate positive feedback – in the form of hugs and thank-yous – from the residents, and inspiration from parents who tell how this experience meant so much to their children … but the real reward is the delight we feel every time we see children and students throwing their "whole hearts" into their work and trusting that God will do the rest. (This is the kind of ministry where you do your part and pray that the Holy Spirit comforts and teaches through you!) Some of us are at Forest Heights often enough that a few of the residents are beginning to recognize us, and us, them!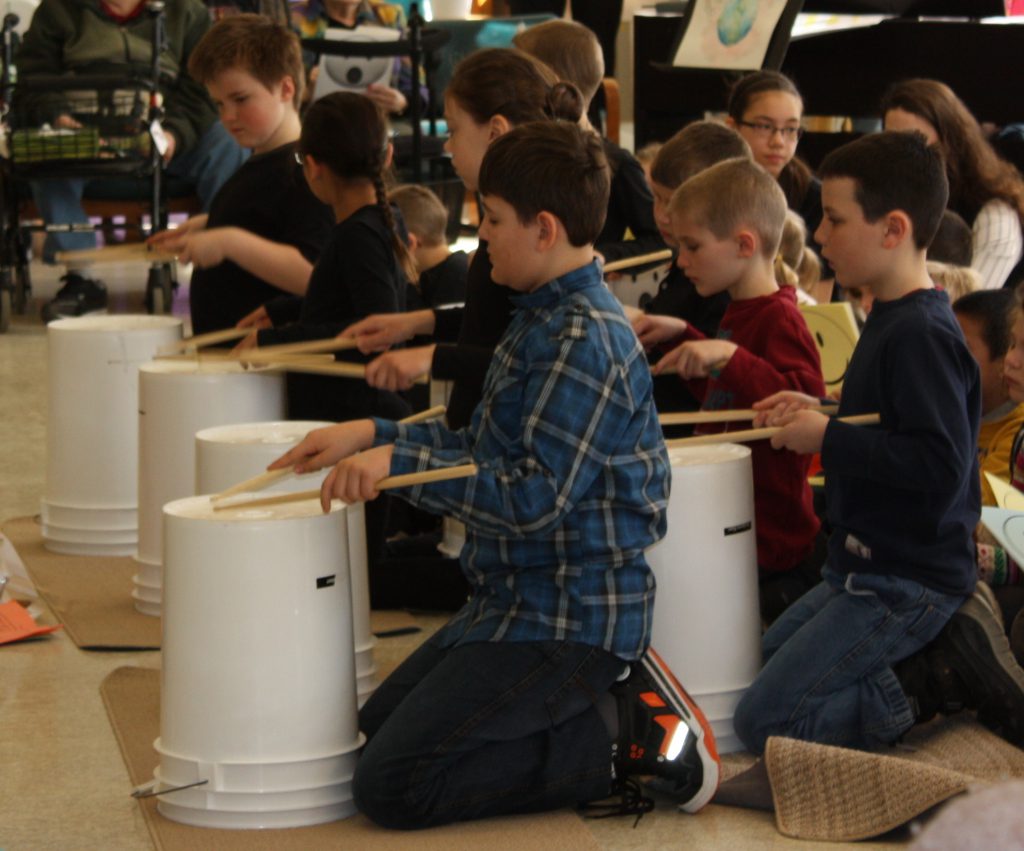 Kudos to all the kids, and to all our leaders – those who came and those who stayed back so that others could go. Such a privilege to work alongside you and to discover your hidden talents and leadership gifts. The kids could not have done it without you!
To all who took part: "May God enlarge your personal ministries and multiply the lives changed!"
Following is a letter we received from the chaplain at Forest Heights Long Term Care Centre:
I wanted to write and tell you about all the positive responses to your service. It may not have looked like it but we counted over 50 people. Also I was visiting someone in her room who was holding the little verse cards you folks gave out and telling me how important it was to her to read them over and over again.
The residents and staff of Forest Heights Long Term Care Centre wish to thank the Westheights children and their leaders for leading us in a very inspiring worship service on March 30th. We delighted in seeing such eager young participants and were blessed by your leadership in worship and your eagerness to learn and share God's story. May God bless you all.