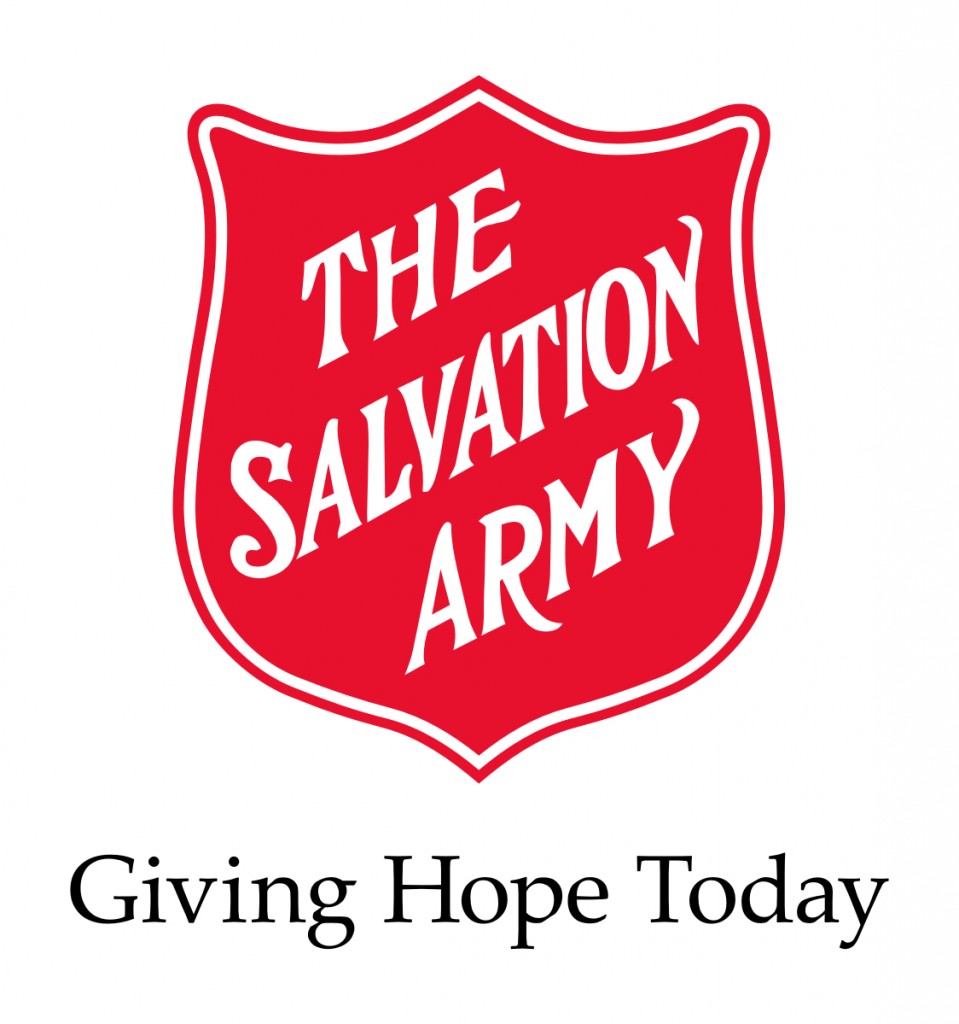 The Salvation Army Parent Child Resource Centre (Kitchener) is looking for a Part-time Early Literacy Coordinator.
RESPONSIBILITIES:
Plan and implement appropriate aged-based early literacy activities for families with children ages 0 to 6 years of age that promote social interaction and personal development.

Supervise a playroom and implement activities for children ages 0 – 6 years of age as needed

May assist in conducting intake interviews and orientating new participants and family, provides on-going feedback on child's development and behavior to parents.

May network with other day cares, schools, community centres, churches and social services agencies for the benefit of the children and the program

Ensure that all information about children, staff, visitors and volunteers are strictly confidential, and that activity records and statistics are confidentially secured.

Assist with effective risk management, monitors food safety, allergies and facility cleanliness/maintenance; provides emergency first aid and completes reports and files incident reports as required.

Role models appropriate behaviors and attitudes supporting growth and promoting change for the child and family.

Works with the Supervisor to ensure that programs meet contractual, legal and internal accreditation requirements; ensures full compliance with child protection legislation and intervenes when necessary.

Perform other position related duties as required.
QUALIFICATIONS:
Completed community college ECE Diploma, and registered member in good standing with the college of early childhood educators

Minimum of two (2) years of prior related experience, including experience working with children ages 0-6 years Current Certification in First Aid & CPR

Self-motivated and disciplined

Strong oral and written communication skills

Be able to lift/move more than 20 pounds

Provide an original copy of a Criminal Background Check with Vulnerable sector screening that is satisfactory to The Salvation Army, in its sole discretion, is required. The screening is secured either through the National Canadian Policy Information Centre (CPIC) or through a local police detachment.

Screening through The Salvation Army Abuse Registry.

An understanding of the mission and purpose of The Salvation Army in Canada

NOTE: Alternative combinations of education and experience may be considered
HOURS & SALARY:
$15.16 per hour

This is a permanent part time position, twenty-four (24) hours//week

Tuesday to Thursday 8:30 a.m. to 4:00 p.m. and includes a ½ hour unpaid meal break Fridays – 9:00-12:00

Flexibility in scheduling is required

The supervisor will set the hours of work and work schedule.
CONTACT:
Interested applicants must respond in writing with a cover letter and resume by October 24, 2014 to:
Bev Voisin, Executive Director
EMAIL: bev_voisin@can.salvationarmy.org
We thank all applicants, however, only those candidates to be interviewed will be contacted.
NO PHONE CALLS PLEASE
THE SALVATION ARMY
Parent-Child Resource Centre
75 Tillsley Drive, Kitchener, ON