As we enter cold and flu season, we hope that everyone is able to come through it healthy and well. However, if you find that you've registered to attend an in-person event or Sunday service and are no longer able to come, we request that you cancel the registration so that we're aware that the spot is available.
Below are the steps to cancel your Planning Centre registration.
1. Click here to go to the Events Registration Main Page
2. Click the arrow beside your profile picture (or initials) in the top right corner of the webpage.

3. Click your profile

4. Click "My Registrations" 

5. Choose the event you wish to cancel your registration to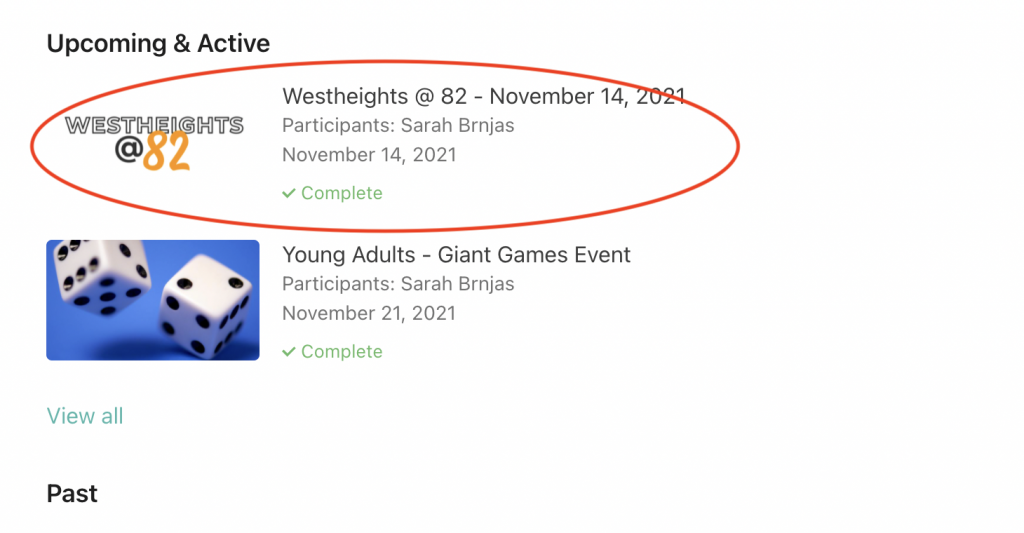 6. click "cancel online" 

7. click "Yes, Cancel It"

There! You've cancelled your event registration. If you have any issues, feel free to email office@westheights.org and explain the issue, and someone will help you out.