The Sr. High [re]treat is taking place this weekend (November 18-20th), and we can't wait! We are nearly full… please let us know ASAP if you would like to attend (or if you are no longer able to attend). This is sure to be an amazing, memory-making experience. The retreat location, Clarksburg Retreat centre, is a place that is very special to Tom and I…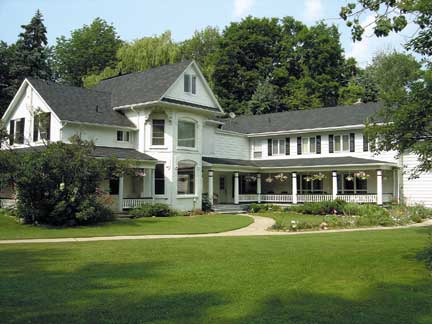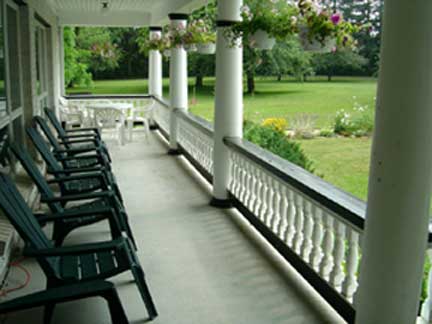 Tom spent the summer of 2003 living at the retreat centre as he trained to be on the YouthBuilder team. In the summer of 2008 (just following our first year of marriage), Tom and I ran a program called The Awakening (exploring what it means to live out Jesus' call to simple living and peacemaking) out of the retreat centre. Once again, this past summer, we Fenskes spent most of our time in Clarksburg working with the current group of YouthBuilders as they prepared for their tour. This building truly is a home away from home for us!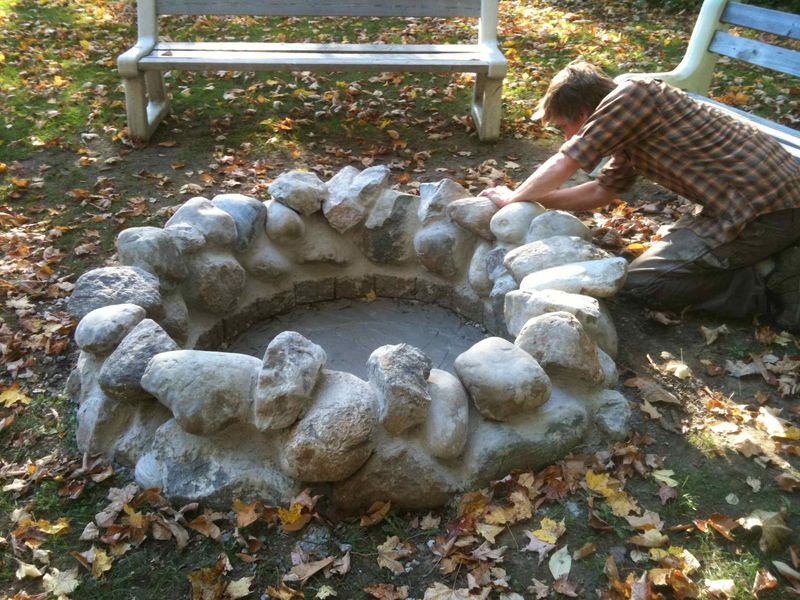 That's why we are so excited to share the space with the Sr. High students we care so deeply about. The building is beautiful, the surrounding area is beautiful… it's an amazing place to be. The facility has open fields (perfect for silly big group games), leaf-covered trails (ideal for a reflective, prayerful walk) and a big fire-pit (just waiting for a group of people to gather around it, singing songs and talking).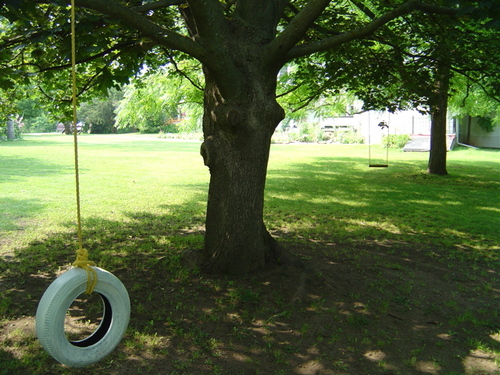 For more information about the Sr. High [re]treat, and to download a printable form, click here.
For more information about the Clarksburg Retreat centre, click here.
Please do not forget that, because of the retreat, there is no Sr. High this Thursday, November 17th. If you are not joining us this weekend, we'll see you on Thursday, November 24th for fajitas!