Hot off the press… get your Westheights Cookbooks THIS SUNDAY or anytime after! Be sure to visit the cookbook table in the church foyer to take a look, pick up your pre-orders or purchase books. They look FANTASTIC and, with over 180 recipes, will make great Christmas gifts.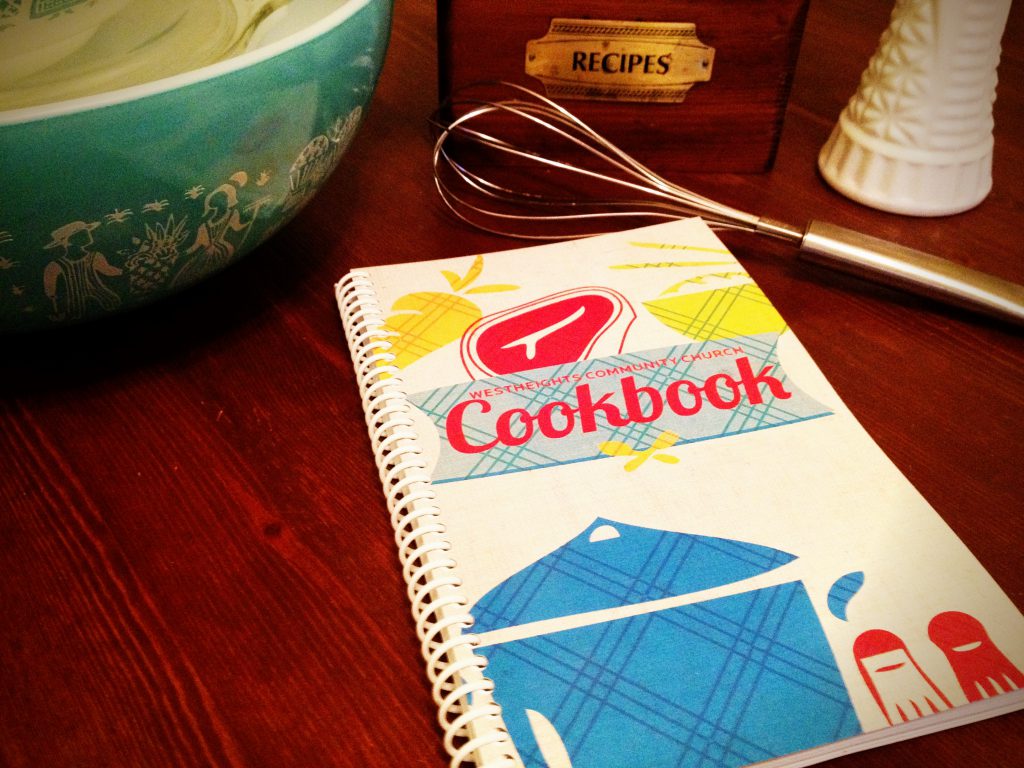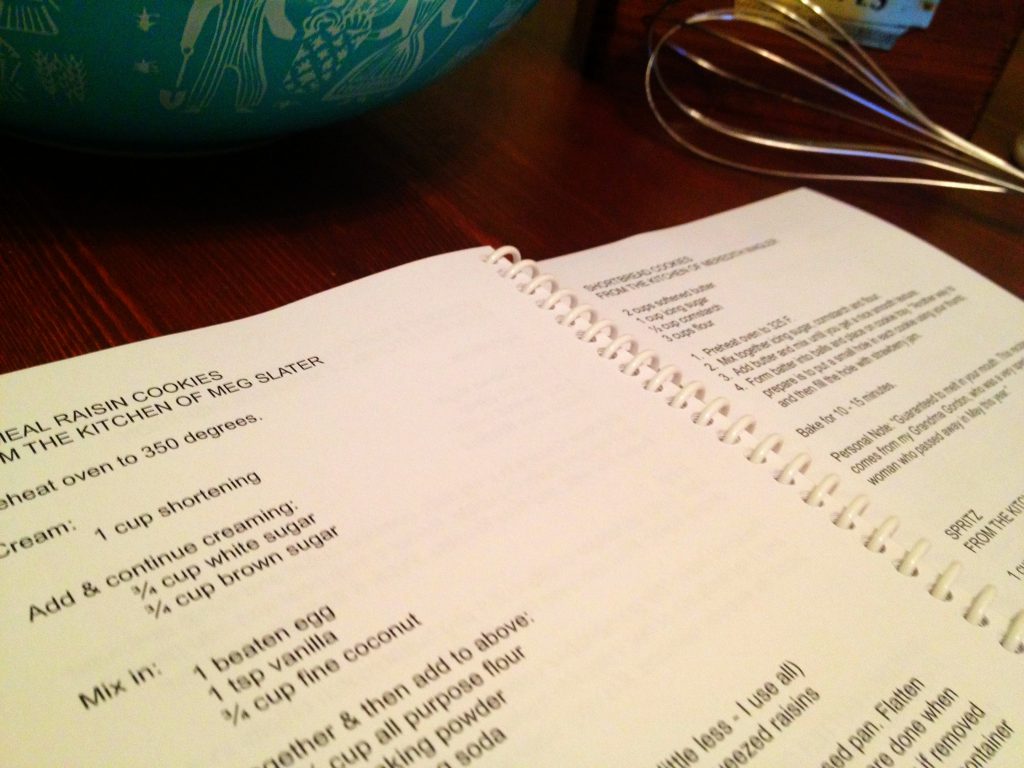 We received a number of pre-orders but have plenty more to sell… Cookbooks are only $15 each, or order 3 or more and pay only $13 each. If you would be interested in buying a digital copy of the cookbook (at the same price-point as a hard copy) please email us to let us know.
Any profit will help to send Sr. High students to YouthQuest in 2012. A number of the students who attended in 2010 have written statements about the deep impact YQ has made on their lives which are included in the cookbook. For example, Josh Bacvar said that YouthQuest was "a place where new relationships were formed, old ones strengthened and a passion for God was reignited to be a roaring flame once again". We only hope that YQ 2012 will have a similar impact!
A tremendous thank-you to anyone who pre-ordered or who intends to buy a book (or two, or four)!
Fans of this cookbook come in all shapes and sizes, apparently…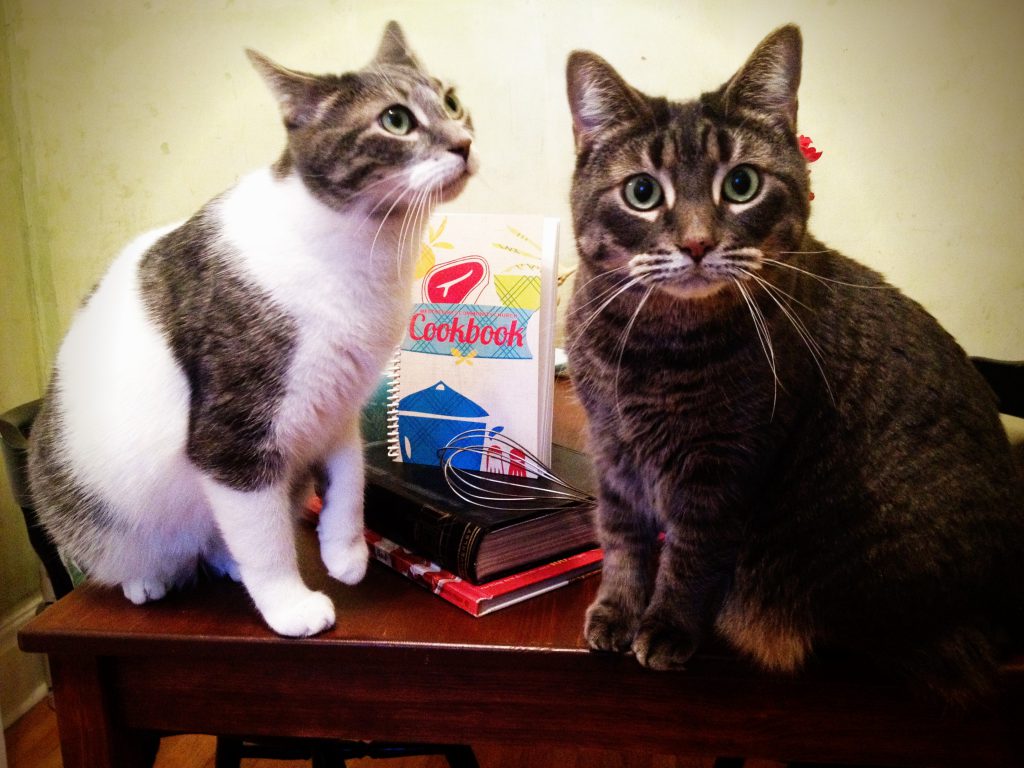 Pictured: Jack and Josie Fenske, lovers of food and professional nosey-parkers