Hey guys. If you want to attend this year's men's retreat, the registration is full but there are some day pass options.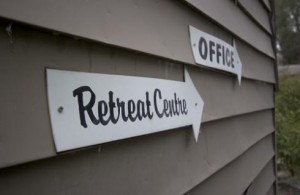 You can come on Saturday and enjoy time with the guys for $55.00. The cost includes three meals and a grounds pass for Saturday Sept 8th.
There will be no candles at this retreat … guy stuff only. Sports, study, campfire and other fun things.