The long wait is over, Jr. Highs… Sunday mornings start anew this weekend! Whether you're a brand-new grade sixer or an experienced veteran, the anticipation is over. Join us on Sundays at 10:30AM at Westheights Public School for great games, snacks and small group discussions with your leaders!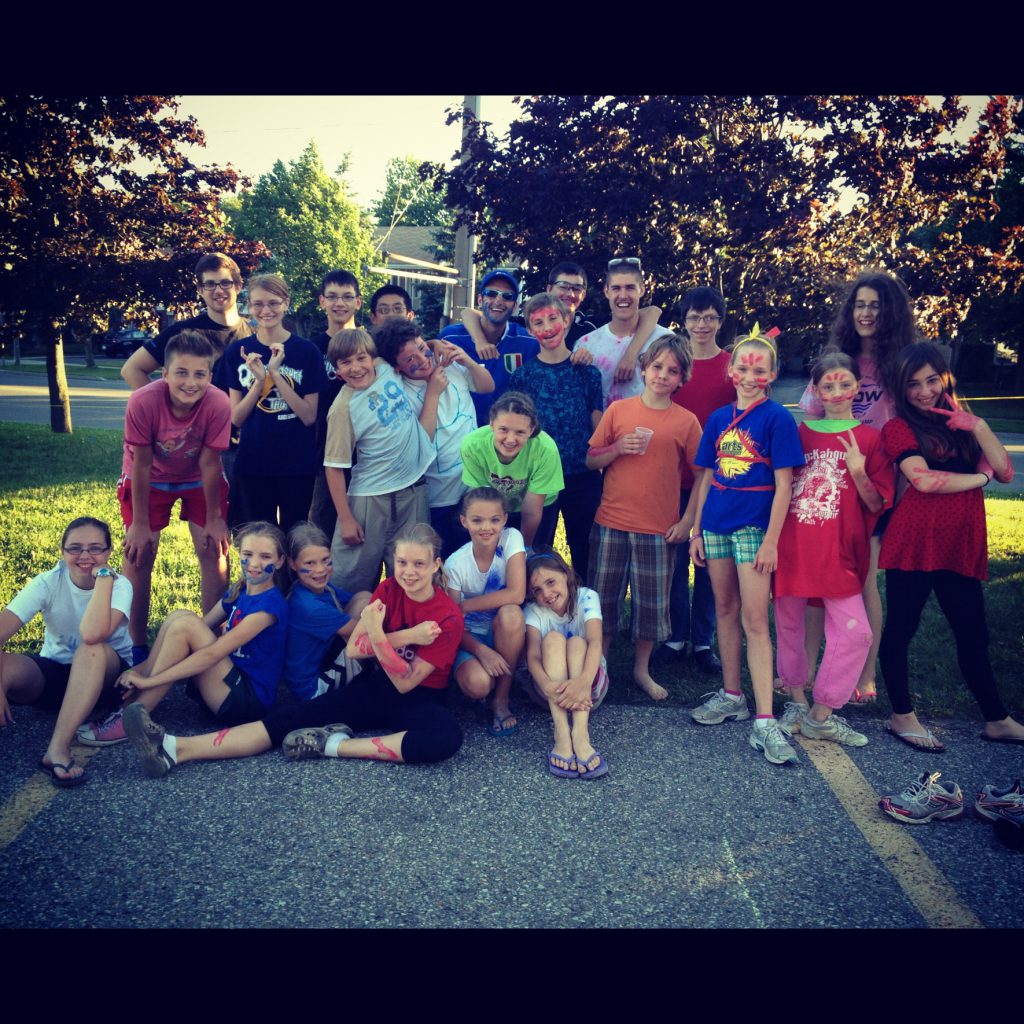 You can come anytime after 10AM, as the school gym will be open by then. Play some basketball, line tag (or any game) or just hang out with your friends and catch up. Our leaders love to talk, so feel free to ask them what they've been up to this summer. Then, starting at 10:30, we have an awesome game. We usually play for about a half-hour then (now that you're nice and sweaty) you can chill with your small group. Have a snack, catch up and dig into some great material created just for you to help you discover your place in God's story. After we've wrapped up with prayer, we all gather back to 'the Big W' in the middle of the room to find out what's coming up for Jr. High events and programs. Then you've got some time to hang out some more, play more basketball or, if your ride has arrived, take off! Parents, please remember that our school rental is done at twelve noon. Please try and come before then so we don't have to make the custodial staff at Westheights PS wait for us. A great way to make this easier to car pool with another parent!
Here's the Small Groups for 2012-2013:
Grade 6 Boys – Josh Bacvar
Grade 6 Girls – Gillian Fenske
Grade 7-8 Boys – Matt Reist
Grade 7-8 Girls – Amanda
Can't wait to see you out this Sunday!